Future of office and prospects for city centres are interlinked
The future of the office and the prospects of city centres are closely interlinked, delegates heard at Real Asset Media's Repurposing city centres investment briefing, which was held online on the REALX.Global platform recently.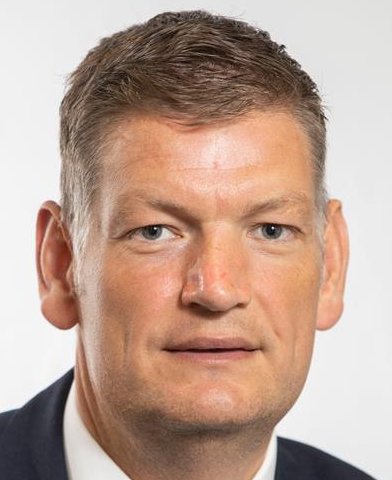 "There is a real flight to quality in offices," said Stephen Lewis, managing director, HFD Property Group. "We're building the largest office building in Glasgow. The demand for space is there, which shows how resilient the city is, but occupiers want efficiency, wellness and sustainability."
Work patterns have changed during the pandemic and it is too early to tell what the longer-term picture will look like.
"Remote working is the real game changer," said Herman Kok, head of research & analytics, Ellandi. "If it carries on it will have an impact on city centres, the office market and people's behaviour. If it takes hold, the localism component will become much stronger."
What works for offices is what works for city centres: human interaction, socialisation and a unique environment that cannot be replicated elsewhere.
Battle lines drawn between financial directors and CEOs
"The feedback we've had is that remote working is fine for routine tasks, but complex tasks or projects with an innovation component are more of a problem," said Stuart Patrick, chief executive, Glasgow Chamber of Commerce. "I sense a battle between financial directors and CEOs."
The money men will want to reduce floorplates and lower costs, while company leaders will worry about the culture of the organisation, which is difficult to build remotely.
In order to attract workers, city centres must remain lively places.
"It is not just about the building but about its location and what it can offer," said Lewis. "Occupiers of an office need to know they can get to the shops, the restaurants or the pharmacy and city centres will remain a focus for this reason."
City centres will remain a mix of work and leisure, but that mix will change in ways that are difficult to predict now.
"Understanding what people will want from their city centre will be the biggest long-term challenge," said Jarek Morawski, executive director strategy and research, Grosvenor. "What is certain is that, in future, working patterns will change, there will less commuting, more liveable cities, less noise and less pollution. Sustainability will be the big topic."