REALX.Global: Now people can choose where to live and work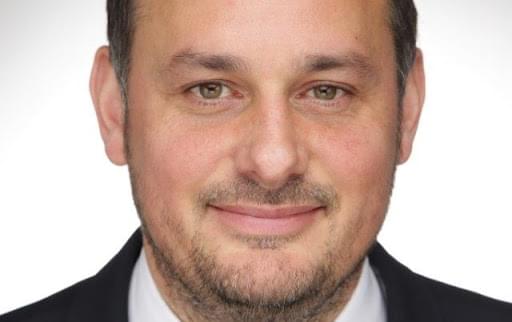 The last year has challenged old habits and assumptions and shown there are different ways to work and live, experts agreed at Real Asset Media's Investing in Cities: Past, Present & Future of Urban Investments briefing, which was held online recently on the REALX.Global platform.
"People have realised they have the power of choice," said Nils Hübener, CIO, Corestate Capital Group. "They can choose where they work and where they live, they are questioning whether they need to be in the centre of Frankfurt or London and this will have an impact on the relative attractiveness of cities."
Cities that have more green spaces and open public spaces and that are closer to nature are likely to be more successful in future.
"Cities will recover quickly from the pandemic because we're social animals," said Daniel Harris, managing director, head of European investments, Cain International. "But we're already seeing changes. Miami has seen an upsurge in people moving there from dense cities like New York because they want a better quality of life."
Other factors will come into play, said Oliver Kummerfeldt, European real estate analyst, Schroders: "City governance, public transport will come into question as well as quality of life."
Already, last year, some cities in the Nordics, Germany and Switzerland have seen their GDP barely fall, showing resilience despite the crisis.
Identifying cities that will deliver sustainable growth is the secret
"The philosophy of winning cities is still very valid," said Kummerfeldt. "The secret is identifying the ones that will deliver sustainable growth, attract talent and be liveable, and they might not necessarily be the cities we think of now. New winners will emerge."
The US is different because there are so many cities to choose from, but in Europe the choice is more limited. Polycentric places like Germany will fare better, said Harris: "Lyon will never rival Paris and Manchester or Birmingham will never rival London, but some German cities will emerge as winners as well as Barcelona, that has an advantage over Madrid."
There could be multiple winners as people exercise their power of choice.
"I can see different concepts co-existing and thriving," said Hübener. "Quasi-gateway cities will emerge as people decide what is best for them depending on transport infrastructure and flexibility. If you only have to go to your office in La Défense twice a week then you can choose to live in Lyon or in the suburbs."
The younger generations will be key to the revival of cities and they're the most keen to resume normal life and get back to city centres.
"My advice now would be buy up and reposition in city centres," said Harris. "City centres and offices have been oversold. People who've held their nerve will outperform, because the market will recover quickly."