Proptech summit: 'The office' – still here, but smarter and safer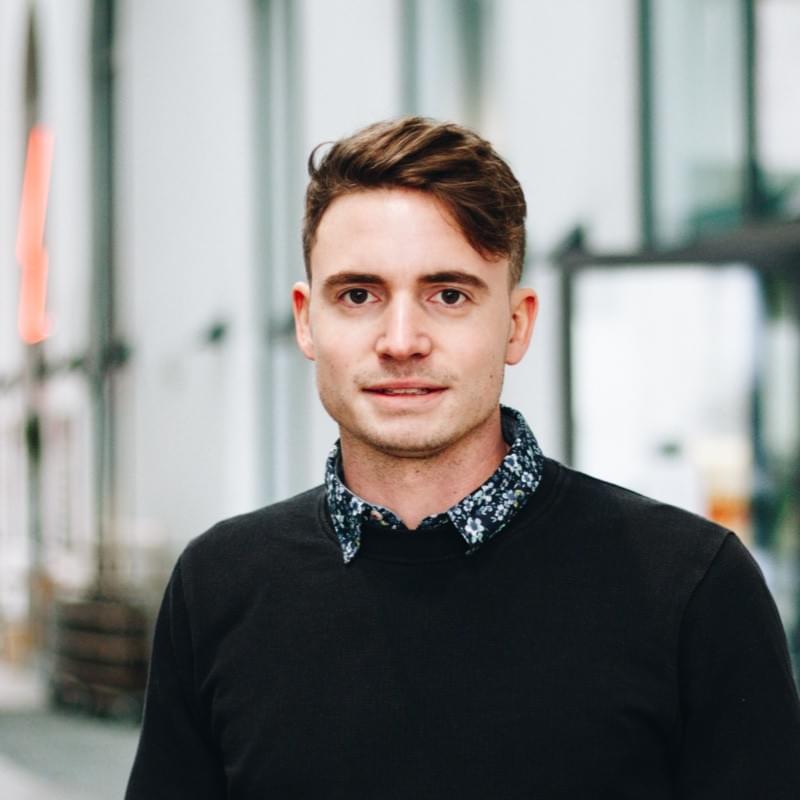 The office is here to stay, but when  the disruption caused by Covid-19 ends it will be smarter, more high-tech and safer, delegates heard at Real Asset Media's Proptech, Data and Innovation Summit, which took place online last week.
"It is possible to have a better life in buildings and to be ready for the new normal," said Lukas Balik, co-founder & CEO, Spaceflow, in his presentation Return to Work: What Landlords Can do to Attract Occupiers Back.
The figures show the impact the pandemic has had on the office sector. In London, take-up has declined by 61% compared to the 10-year annual average. In Germany, take-up in the first three quarters of the year has gone down by 37.4% compared to the same period in 2019.
The situation is not very different in the US, where 31% of tenants have reduced their footprint this year. Globally, 69% of CEOs are thinking about reducing the amount of office space they occupy.
"The future looks uncertain for the post-pandemic office market," said Balik. "Landlords need to act to bring people back to the office."
People have adapted to remote working, with over 90% of employees and executives feeling that productivity is the same or greater when working from home, according to CBRE figures. Looking ahead, 85% of employees say they would prefer to work remotely at least two or three days a week in future.
Community and collaboration will get them back
"There will be no one-size-fits-all for remote policies, as 54% of company leaders prefer a hybrid arrangement for their team that combines working from home and from the office," said Balik. "But the office is here to stay, as 60% of respondents will return for the sense of community and collaboration."
In order to attract employees back, landlords should leverage existing technologies and partner with proptech specialists to keep up with evolving tenant demands on safety, well-being and efficiency.
This is where Spaceflow comes in. "Our vision is to be the world's leading and most innovative proptech company, driving sustainable transformation of life in buildings," said Balik. "Our mission is to build unique ecosystems by connecting buildings with their occupants to enable seamless access to services, amenities and smart features."
He describes it as an entry-level platform through which the owner can immediately start to digitise the individual building or the entire portfolio.
There are three steps to delivering the experience tenants want: first, the administration console, with all the data on how space is used; second, the end-user mobile app, which allows access to all services; third, community engagement support, technical assistance which helps through the transformation process.
Data better than reliance on assumptions
"Landlords should engage remotely, use the communication toolkit to manage relationships with tenants on a daily basis," Balik said. "The dashboard with analytics drives daily operations, collecting the data and translating them into practical things to do, with requirements specific to each building. It is much better than relying on assumptions."
One of the most in-demand features now is the touch-free experience, which makes access to the building, elevators and all services hands-free and thereby safer. Another is room and hot-desk booking, which is increasingly useful to a flexible and rotating workforce.
In another project developed with Allianz, the Spaceflow app provides real time occupancy data to help with social distancing. Employees can see how busy the canteen is, for example, and avoid it when it is crowded.