Patrizia gets go-ahead for own 'workplace of future' in London
Local authority planners have given Patrizia the go-ahead to develop its new UK headquarters office building.
The company plans to transform the former hClub building on Endell Street in London's Covent Garden district, into a 35,000 sq ft (3,250 sq m) office space which will initially accommodate up to 200 of Patrizia's London team. This includes the company's new infrastructure business.
The plans which Camden council have approved include a wellness suite, 5th floor pavilion and multi-function space, roof terrace and café. Patrizia expects to move into its new space in 2024.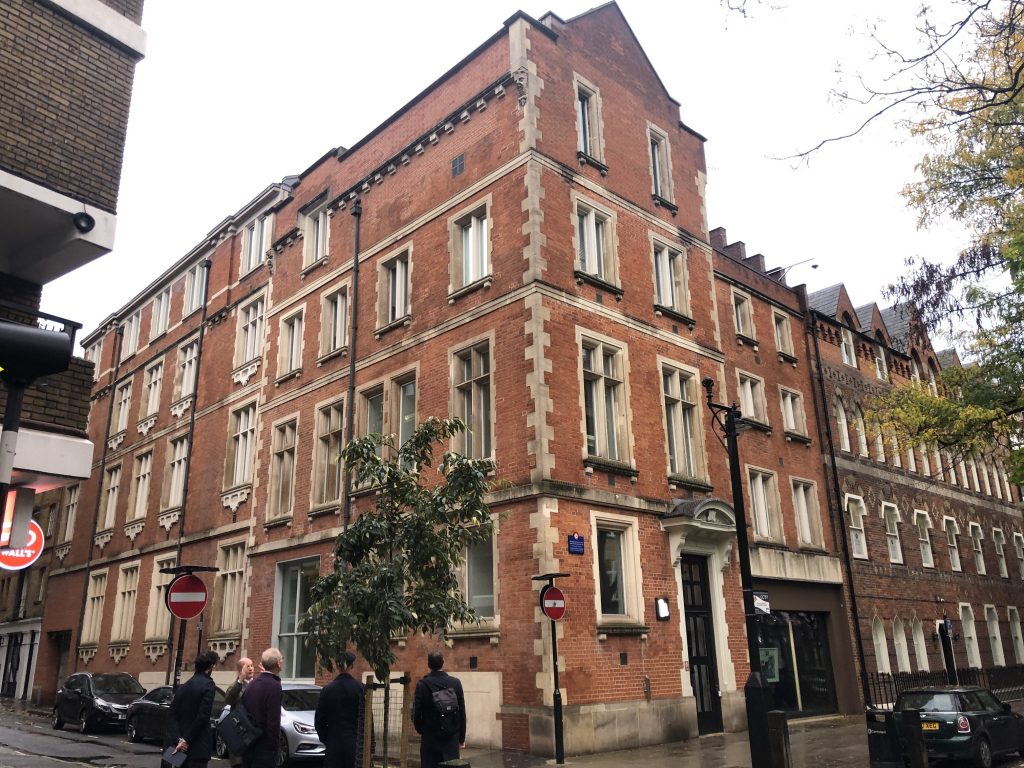 The company said the building will be fully aligned with its ESG strategy and sustainability targets and will also utilise Patrizia's smart building technology, aimed at enhancing creativity and collaboration among employees, clients and partners.
"We have taken a big step forward in our ambition to lead the market when creating the workplace of the future," said Dan Williams, Patrizia's head of real estate development UK&IE. "The office sector is going through a transition as companies settle into new ways of working, and so finding and capitalising on value-add opportunities for our investors in this asset class is very much part of our strategy as a thoughtful and forward-thinking investment manager."
The building was acquired by the private investment office WE Holding which is advised by AM Alpha, a leading global real estate family office.
A hospital from 1794, in 2004 the building became a private members' club for the media industries and included a recording studio and cinema. Known as the Hospital Club, the hClub, it closed in 2020 owing to Covid.