REALX.Global: Focus shifts to senior housing and healthcare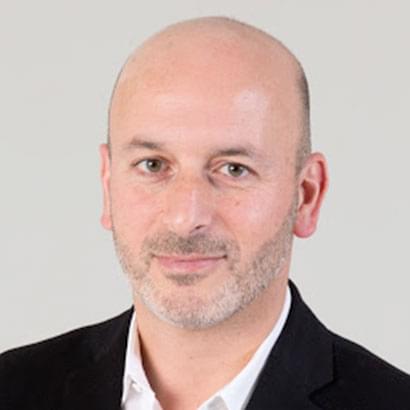 The pandemic has renewed investors' interest in senior housing, experts agreed at Real Asset Media's Senior Housing & Healthcare briefing, which was held online last week on the REALX.Global platform.
"There was momentum behind the sector even before the crisis, but it was seen as niche and less accessibile to investors," said Frédéric Dib, president, Mozaic Asset Management. "Now investors have doubts over retail and offices and need to find alternatives, so we are seeing a lot of interest in senior housing from Europe but also from the Middle East."
Even a small shift in allocations from big investors has a huge impact on what is still a relatively small sector, he said.
"For the last 25 years we had only seen specialised competitors in the sector," said Philip De Monie, investment manager Belgium & Spain, Care Property Invest. "Now we see different types of competitors like insurance companies, pension funds and family offices, all looking for long-term stable cash flows and good returns for their investors."
Situations as well as regulations vary in Europe, so the strategy must fit the market. Even neighbouring countries can be very different: the Netherlands does not have enough senior housing stock, while in Belgium there is an oversupply of senior living infrastructure that has led to high vacancy rates.
Senior housing regarded as stable investment
"In the Netherlands, there is huge demand and not enough supply, the waiting lists are long and more building is needed," said Evelien Van Veen, director, Van Veen Architecten. "We've seen big growth in investor demand because it's a very stable investment: the young move on, but the elderly tend to stay in the apartments for a very long time."
In Benelux consolidation has already happened, while a country like Spain still has many family businesses. The health crisis is leading to change in the sector, said De Monie: "We're seeing consolidation in the Spanish market, which is being accelerated by the pandemic and by the added burden of regulation. This will boost professionalism and quality of service in the industry."
Across Europe, capital is attracted to the sector by the need to diversify and the prospect of stable returns but also by the positive social impact of the investment.
"Purpose-driven investments are in demand and senior housing & healthcare fit the bill," said Ron van Bloois, chair, Senior Housing & Healthcare Association. "Pension funds are increasingly aware of their contribution to society, but investors in general also like asset classes that are not correlated to economic cycles."