How to quantify the impact of ESG compliance on valuations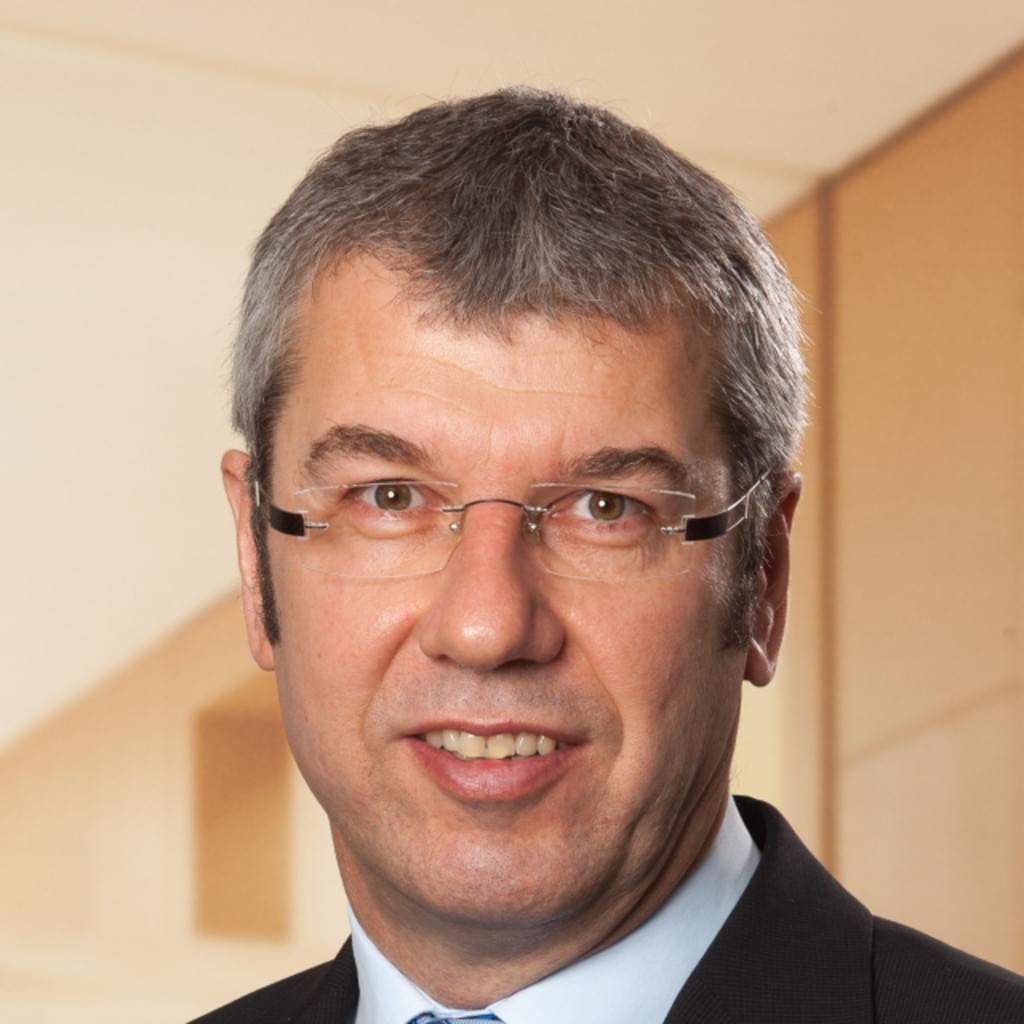 More clarity is needed on the impact of ESG compliance on valuations, experts agreed at Real Asset Media' ESG-Effective Strategies for Real Estate briefing, organised in partnership with PwC and held online recently.
"The consensus is that ESG compliance definitely has an impact on valuations, but we are still at the starting line when it comes to quantifying the impact and translating it into numbers," said Dirk Hennig, partner, real estate valuation, modelling and analytics, PwC during the session on Valuation: What is the Measurable Influence of Value Drivers?
There is a good understanding of ESG criteria and a strong demand to bring ESG into the valuation of assets, but there is still no clear evidence in the market. The guidelines are still general and the industry must work out the priorities and how to move forward.
"We still don't know how to bring ratings into valuations for balance sheet purposes, we have many steps ahead," Hennig said. "We need clear criteria that can be measured and we need tools to assess ESG in the different real estate sectors. That way we can make sure the user understands the criteria the building fulfils, while the investor can value the building in line with ESG criteria."
The legal aspect will play a key role in valuation by providing a structure and a reference point.
"EU taxonomy has a strict framework and benchmarks for assets that will have to flow into the valuation," said Johannes von Richtofen, manager, real estate valuation, modelling and analytics, PwC.
Benchmarks can then be turned into numbers. There is a long way to go, experts agreed, but it is positive that these themes, in all their technical, legal and practical aspects are now being discussed.
"There is no statistical evidence yet, so it's difficult to transfer the information to the valuers," said Reiner Lux, managing director, Hypzert.
In this process of modifying and improving the criteria for valuation, the role of the valuer is also changing.
"The profession of valuer will change, moving more towards being a consultant," said Lux. "They will give advice around value, rather than giving a figure."