2020 among best years ever for German industrial: Colliers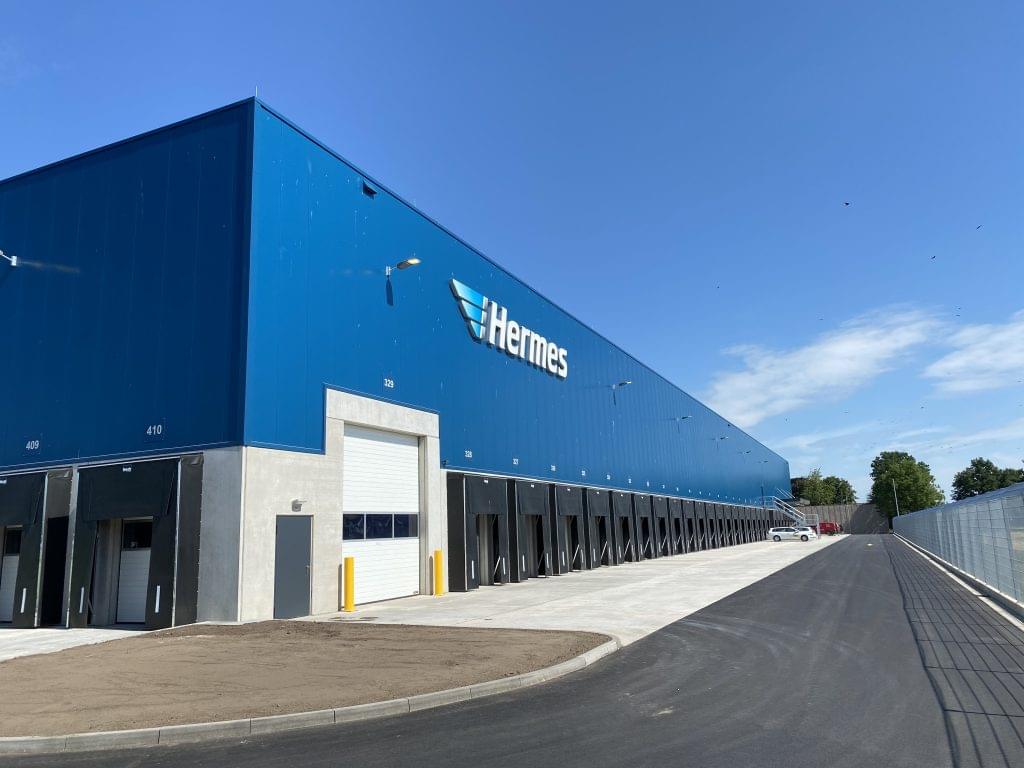 The industrial and logistics market in Germany attracted €7.5 billion of investment in 2020 according to figures from Colliers International, exceeding the previous year's figure by 14%. The total is the second strongest annual result ever recorded – only the €8.7 billion which changed hands in 2017 exceeded 2020.
The figure means that although the asset class remains the third largest it increased its share of the whole from 9% in the previous year to 13% in 2020, the firm pointed out.
Head of industrial and logistics in Stuttgart Hubert Reck said that the year was marked by extraordinary transactions that, "brought out the strength and attractiveness of this asset class more clearly than ever before".
He said that the Covid-19 pandemic created additional demand, "and prompted many new investors to come into contact with the logistics asset class".
There was also an above-average number of sale-and-lease-back transactions largely due to the economic fallout from the pandemic, because some companies needed to increase liquidity by selling their own properties, taking advantage of the attractive market environment, or to fund M&A activity.
"This trend ensured a slight replenishment of investment opportunities and benefited above all those investors who are looking for new, sometimes higher-risk and more profitable opportunities in the logistics investment market, which is already quite empty," Reck said.
Home-grown demand dominated 2020 logistics market
Much of the demand was home grown. German investors spent €4.2 billion on industrial and logistics assets, increasing their share of the market to 57%.
Travel restrictions meant foreign investors had limited opportunities to view properties or to attend appointments so their market share fell significantly although Reck stresses that this situation could reverse as soon as normal travel resumes.
Portfolio deals also took a back seat, accounting for around €2.6 billion of sales, or 35% of total sales. The largest of these included the takeover of the European logistics portfolio by Union Investment at the beginning of the year, an €800 million deal more than half of which was attributable to German properties. Another key deal was the sale of the Roots portfolio for over €500 million to AEW Europe in the fourth quarter.
Individual transactions, which had a significant impact on investment activity in 2020, represented around two thirds of the total volume (around €4.8 billion).
The increased volume of investment targeting industrial and logistics assets has had an effect on yields which were driven town from 4.2% in 2019 to 3.7%.
Colliers said that the outlook for logistics investment continues to be positive. "The logistics sector is once again extremely crisis-proof, so we are assuming a sustained, ongoing run on industrial and logistics real estate and thus a further compression of returns is possible in 2021, "concluded Reck.