LIP taps into logistics boom with acquisition of Hermes depot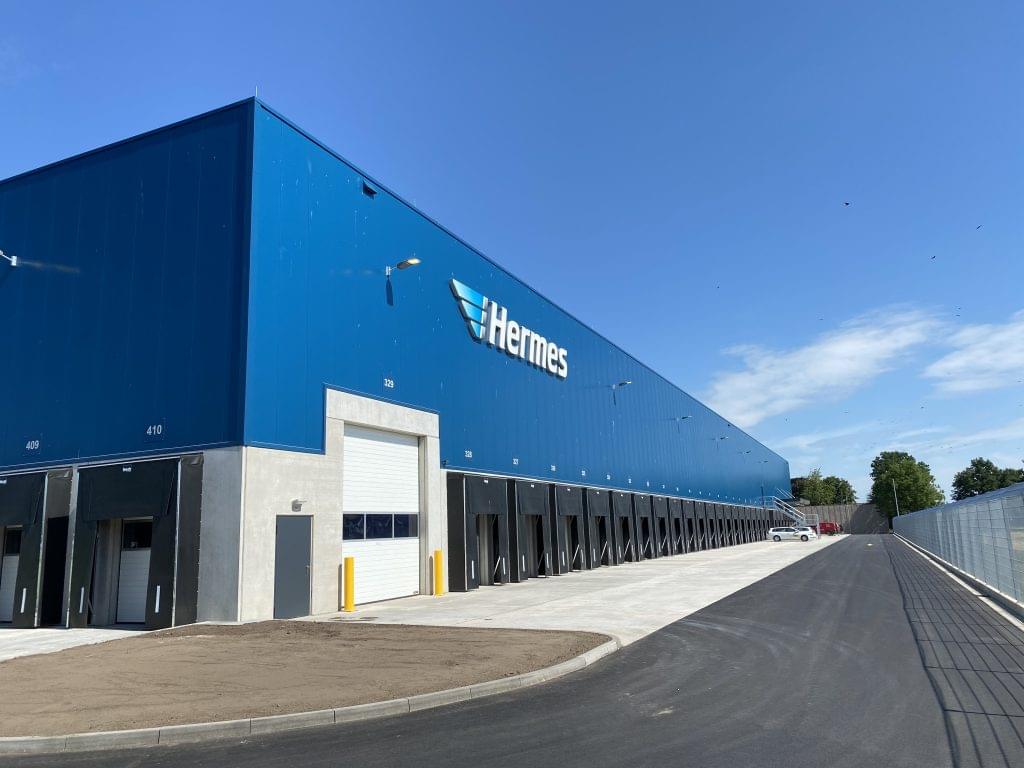 Logistics property specialist LIP Invest has acquired a newly built parcel distribution centre occupied by Hermes in Weyhe near German city Bremen.
The asset has been acquired from developer Peper & Söhne for one of LIP's logistics real estate funds, administered on the KVG Intreal platform.
The logistics depot is a key part of Hermes's €300 million infrastructure programme and the delivery company is investing €19 million in the new 5,000 sq m distribution centre's technology – 60 employees will be capable of processing around 40,000 parcels a day there. Hermes is leasing the property on a long-term basis
CBRE advised LIP Invest while property consultants Robert C Spies advised the vendor.
"The restrictions on brick-and-mortar retailers as a result of the corona pandemic have led to more and more people turning to online shopping. Growth is set to double in 2020 compared to the previous years," said Bodo Hollung, partner and managing director of LIP Invest.
"This sustained growth of e-commerce brings with it an increased demand for suitable logistics real estate. In addition, customers expectations for fast and flexible delivery are increasing all the time. We based our fund strategy on this years ago," Hollung said.