Atrato gears up to reduce supermarket energy use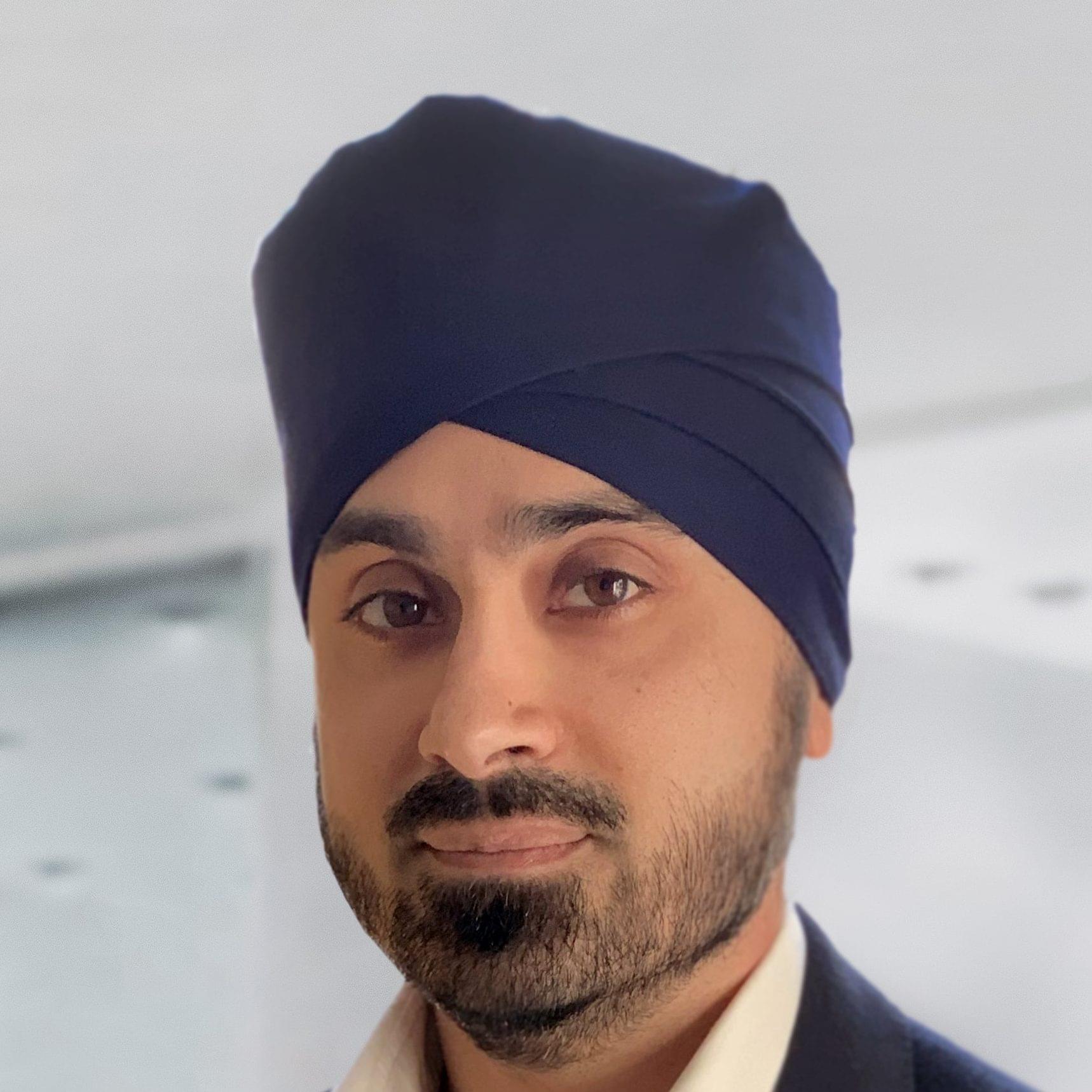 Alternative asset management and advisory firm Atrato Group has appointed Gurpreet Gujral as managing director, renewable energy and Francisca Wiggins as director, renewable energy.
The group specialises in asset-backed income strategies and subsidiary Atrato Capital is the investment adviser to Supermarket Income REIT, owner of the largest portfolio of supermarket property in the UK.
The grocery operators are among the biggest electricity consumers in the UK and have ambitious ESG targets so are pursuing a broad range of renewable energy projects. Gujral and Wiggins' appointments will support SUPR's tenants in achieving their ESG objectives and help drive the expansion of SUPR's renewable energy investment initiatives.
Gujral has worked in the sector for 15 years, most recently at Macquarie, where he was senior vice president in the Green Investment Group. Prior to joining Macquarie he worked in equity research at N+1 Singer. Wiggins spent over 10 years at Atlantis, where she was commercial director and was on the board of MeyGen, the company responsible for delivering the world's largest planned tidal energy project.
While their principal focus will be the SUPR portfolio, the team will also consider solar PV opportunities for the Atrato Group balance sheet.