Heimstaden establishes new green financing framework
Heimstaden Bostad announced yesterday that it has established a combined green and sustainability-linked financing framework to enable the issuance of green and sustainability-linked financing instruments.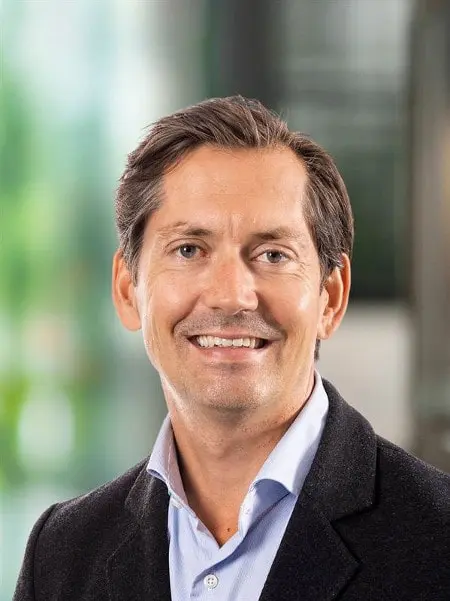 The framework will support Heimstaden Bostad, one of Europe's largest residential real estate companies, in achieving its climate targets of reducing greenhouse gas emissions with 42% by 2030, in line with the Paris Agreement's ambition to limit global warming to 1.5˚C. The roadmap to reach the targets has been validated and approved by the Science Based Targets initiative.
"The gravity of the climate crisis calls for real action from the global community", said Adam Lindh, head of treasury, Heimstaden. "We are committed to take a leading role in the efforts of transitioning the property sector to a low-carbon and environmentally sustainable society and the combined green and sustainability-linked framework enables us to allow investors to be part of this transition."
The green financing element of the framework identifies three eligible categories for future investments: development or acquisition of buildings, major renovations of existing buildings, and energy efficiency measures. The sustainability-linked financing element specifies a sustainability performance target for the key performance indicator relating to the greenhouse gas emission target. 
Sustainalytics, the global ESG rating agency, concluded in a second party opinion that Heimstaden Bostad's Green and Sustainability-Linked Financing Framework is credible and impactful, and aligns with the four core components of the Green Bond Principles 2021, Green Loan Principles 2021, Sustainability-Linked Bond Principles 2020, and Sustainability-Linked Loan Principles 2022.
Heimstaden Bostad aims to create value by investing long-term in properties and operational efficiency with focus on people, the environment, climate and society. By developing sustainable and attractive property stocks in Scandinavian growth regions and now also in the Netherlands and the Czech Republic, the group wants to generate long-term value for shareholders, customers, partners, the environment and the society at large.
Issuing a green bond is "a natural next step for Heimstaden Bostad", the group said. "Our green bonds will mainly finance eco-certified and energy efficient buildings, but also investments in renewable energy, clean transportation, pollution prevention and control as well as climate change adaptation."