New €800m BMO resi fund targets population growth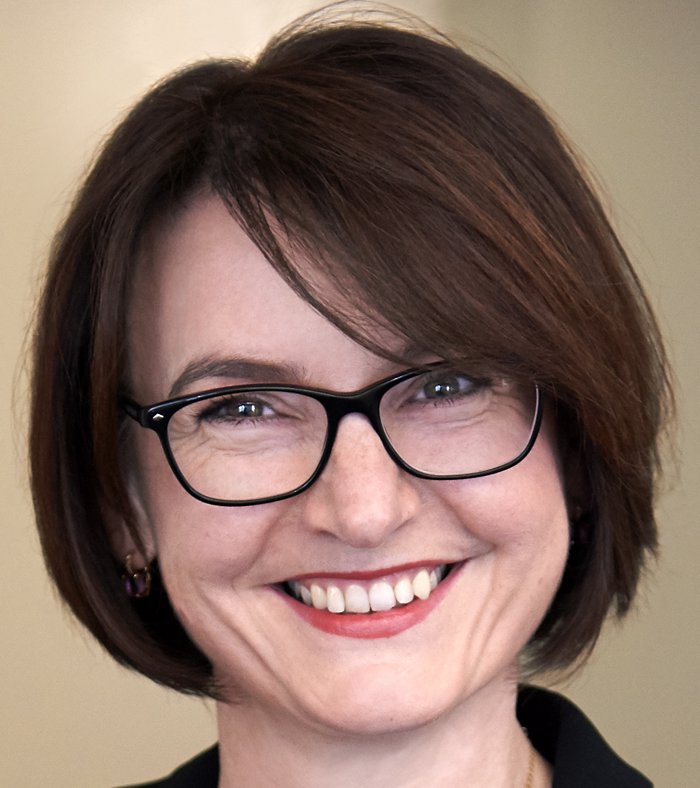 Investor and asset manager BMO Real Estate Partners has launched a new residential investment fund with a target investment volume of €800 million.
The BMO Residential Europe Fund, categorised as article 8 under the new EU Sustainable Finance Disclosure Regulation 1, will provide institutional clients with access to a portfolio of properties across the premium, mid-market and affordable residential sectors, including senior living.
BMO said the fund will target provision of sustainable rental homes, which are carbon aware and community orientated, and is aiming for a distribution yield of up to 4%.
BMO REP director of fund management in Germany Alexander Ernst will manage the new fund which will be invested in property in Germany, France, the Netherlands, Austria, Italy and Spain. The new Fund will also be aligned to BMO REP's ESG and impact investment objectives.
"We continue to witness population growth across European metropolitan regions and major cities. With this growth comes increased demand for affordable, sustainable housing, especially in urban locations," said BMO Real Estate Partners Germany managing director and head of institutional clients Iris Schöberl.