Brookfield pays TREP £714m for sci-park focused Arlington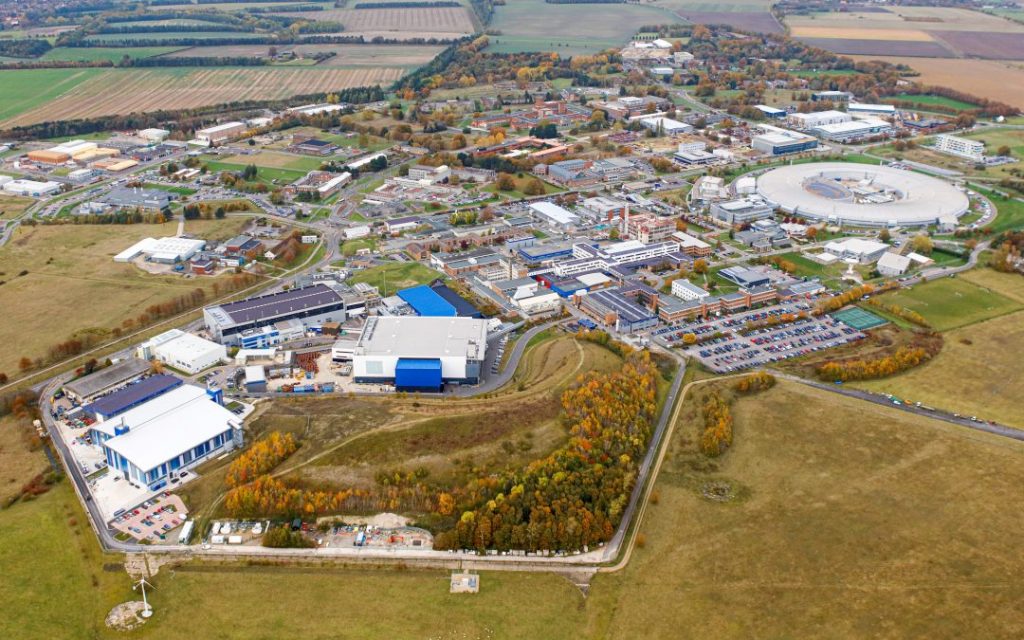 Brookfield Asset Management has acquired UK science, innovation, and technology real estate platform Arlington from TPG Real Estate Partners for £714 million.
TREP acquired Arlington in 2017 for £450 million.
Arlington has 36 assets mainly on campus sites in the UK's Oxford-Cambridge-London "Golden Triangle" research and development-focused area. The portfolio comprises 1.6 million sq ft (148,645 sq m) of standing assets and 1 million sq ft (92,900 sq m) of potential developments.
Brookfield said in a statement that it will develop centres of excellence "given the increasing demand for this fast-growing sector. Arlington has an experienced management team with intimate knowledge of the sector and an established asset management platform."
Brookfield bought the Harwell Science and Technology Campus located south of Oxford in 2020 and the acquisition of Arlington brings Brookfield's total square footage in the Golden Triangle to 1.4 million sq ft (130,000 sq m).
"When we acquired Arlington in 2017, we saw an opportunity to invest behind a high-potential property portfolio that had been adversely impacted by challenging market conditions in the wake of the Brexit vote," said Michiel Celis, Managing Director at TREP. "Since then, we have partnered with [Arlington] CEO James Raven to invest heavily in the platform and execute several non-core disposals and strategic add-on acquisitions to re-position the company as one of the largest integrated innovation real estate platforms in the UK."