Europa and Skerven launch €150m Berlin-focused resi JV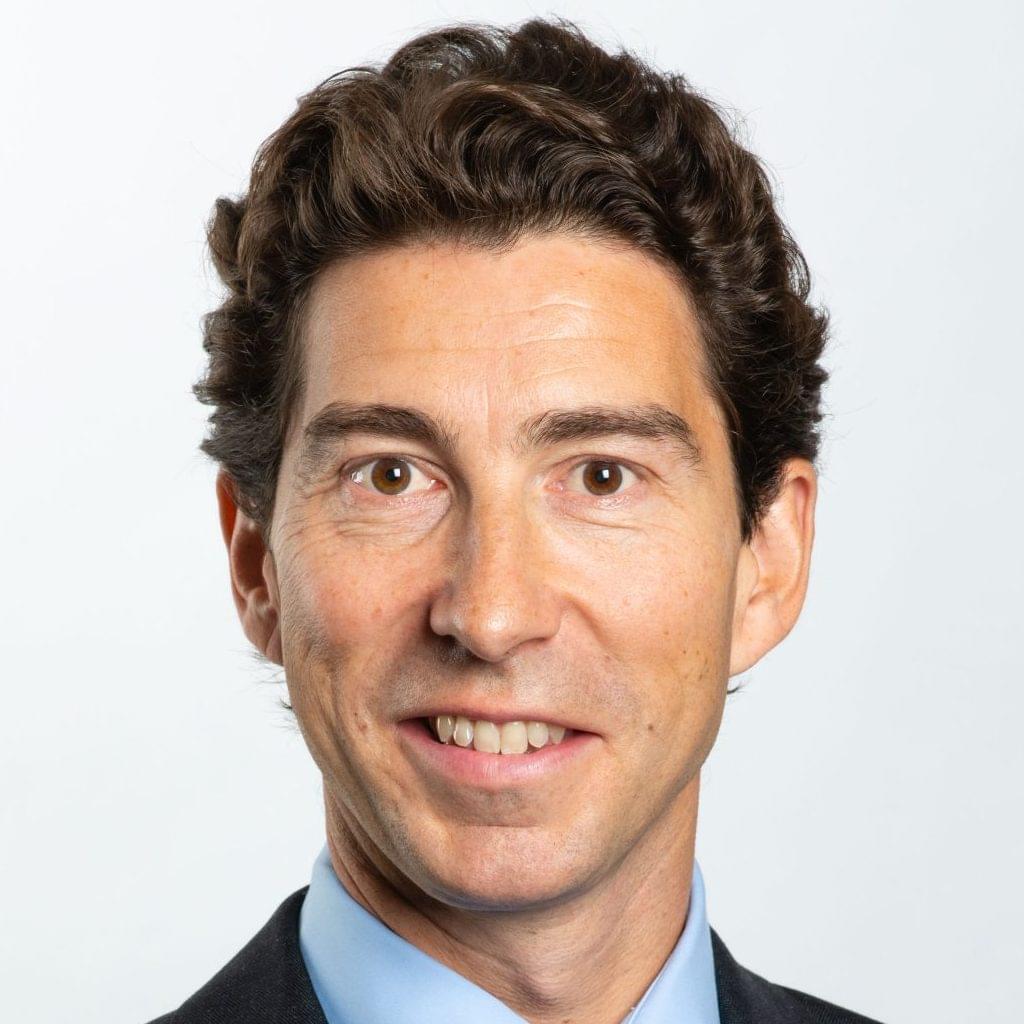 Europa Capital, has formed a joint venture with residential asset manager Skjerven Group to focus on residential investments in the Berlin area. The JV is targeting a GAV of €150 million.
Europa has set up the JV on behalf of its value-add fund.
The JV recently made its first two acquisitions which have a combined GAV of €20 million and the firms said said in a statement that the JV is already in due diligence on other residential-led opportunities.
Berlin based Skjerven Group will provide asset management services to the JV and will be responsible for sourcing new opportunities.
Deal builds Europa's residential momentum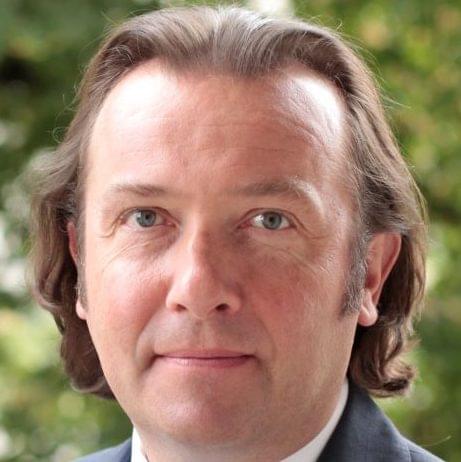 Around 80% of Europa Capital's transactions activity in 2020 was in the living sector and the firm has invested about €1 billion into built PRS and student accommodation to date, giving it over 10,500 beds across the UK, Spain, Denmark and Germany.
"We continue to view residential as one of the key value-add sectors, capable of producing attractive risk adjusted returns for our clients. We are confident that a strategy of this nature will work well in Berlin, one of Europe's most dynamic capital cities with excellent long term growth prospects," said Europa partner Jason Oram.
Einar Skjerven, owner & Managing Partner of Skjerven Group commented: "There are currently good entry options for opportunity-oriented investors like Europa Capital and Skjerven Group."