Patrizia recycles resi capital while market favourable
Augsburg-based investor Patrizia has sold a portfolio of 22 non-core residential properties in two deals on behalf of a German residential strategy as it attempts to refocus the fund's portfolio towards more sustainable properties.
Patrizia said in a statement that it is looking for larger assets in locations that are more affordable or underpinned by significant future growth potential.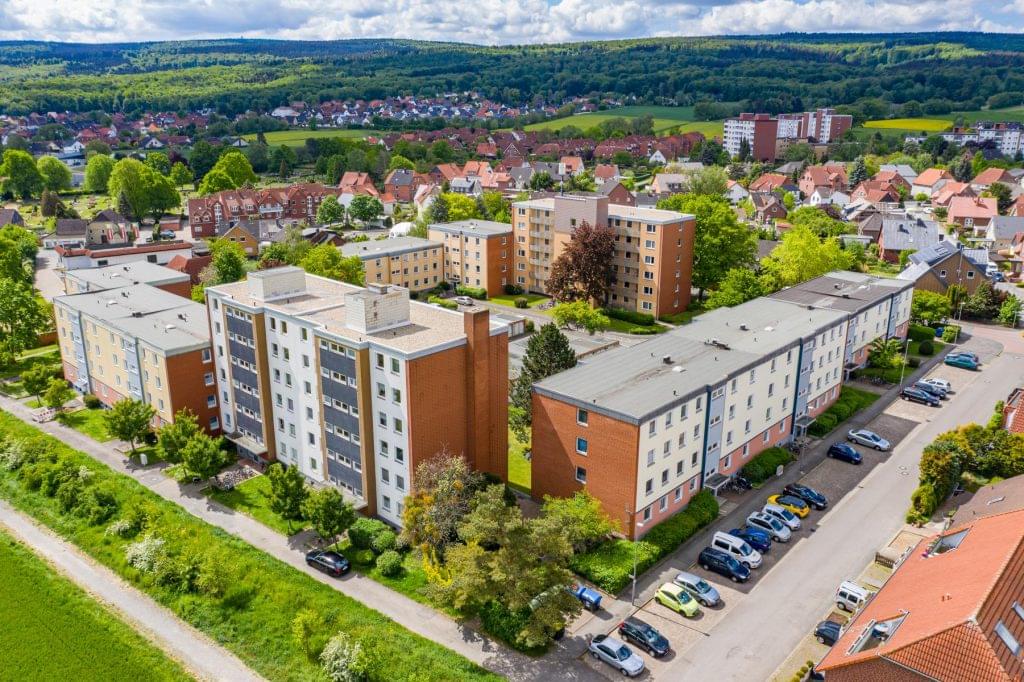 The fund will also be targeting high growth locations outside Germany, recycling capital into key European markets. The Netherlands, Denmark, Scandinavia, Ireland, France, Spain and Italy are all on the list of potential targets.
The disposal consists of 22 assets, which comprise 1,336 homes in 14 German cities. P&P Gruppe and Ampega bought the assets in separate transactions.
"We have taken the strategic opportunity to capitalise on current market conditions and dispose of these smaller assets, enabling us to crystallise returns," said Alexander Hanisch, fund management, Patrizia. "This also aligns with our efforts to refocus the portfolio on properties with higher numbers of homes in areas that we have identified as being more affordable for our residents, or that are well positioned to benefit from future socio-economic growth."
Hanisch said that the residential sector across Europe has shown "considerable resilience" during the Covid-19 pandemic and is being seen by investors as a safe haven that provides sustainable income.