City quarters are €200bn asset class of the future: Corestate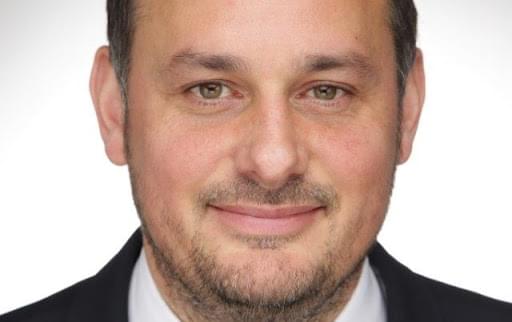 Germany's city quarters represent a market worth €200 billion with major potential for investors according to new research from property investment manager Corestate and research firm Bulwiengesa.
The two firms have identified 616 city quarters according to the study, just published, City Quarters – An Asset Class of the Future, which categorises and evaluates all modern city quarters built between 2009 and 2020.
"City quarters are of great strategic importance to us and our investors today, and their importance will continue to grow moving forward," said Corestate CIO Nils Hübener.
Hübener said the publication will be the first of a series of publications that analyse and review the asset class in depth.
He added that the study demonstrates that looking beyond 'A' markets can be worthwhile. "After all, half of all city quarters are located in B, C, D or even smaller markets. The investment spectrum is very diverse and broadly based."
The report defines city quarters as a densely built inner-city area, or area close to the city centre, characterised by a mix of core uses – residential, office and retail – complemented by other types of use, but it states that there are no hard-and-fast rules for their definition.
City quarters range from 'traditional' to 'vertical' and more
Different categories of city quarter have been identified: Traditional, mega, small-scale, commercial, residential and vertical. But the report's authors add that there could be other special categories too, such as innovation or technology and it is also possible to differentiate managed and non-managed quarters.
The report notes that mega quarters and vertical quarters are found almost exclusively in A markets, whereas small-scale and residential quarters are more evenly spread out among Germany's cities. Of the quarters analysed, 71% are currently under construction or still in planning, "indicating that the asset class will be of tremendous importance in the future," the firms said in a statement.
"City quarters combine private and public space and point the way to the future of urban living and working environments. They are a response to megatrends such as urbanisation, demographic change, sustainability and even digitalisation." Bulwiengesa head of research and data science Felix Embacher explained.
"As mixed-use and consolidation concepts, they also meet the needs of various stakeholders, such as urban planners, commercial and private tenants, and investors alike in a sustainable fashion," he said.
Because they are compact, mixed-use urban units, city quarters play an important role as ESG-compliant concepts and often involve regeneration and urban consolidation efforts, the firms state.
"The mix of uses found in quarters has also proved to be a successful model in times of COVID-19, as many city quarters combine healthcare, social services and workplaces in a compact space."