Investors should look beyond real estate rents for income
Johnnie Wilkinson, CEO of investment fund manager Greenman believes that it is time to look beyond rent as the sole income stream from real estate.
Wilkinson, writing in Living Retail this month, remains convinced that the bricks-and-mortar store is here to stay but says that there must be a change of approach toward what is now categorised as 'non-essential' retail space, such as food and beverage uses.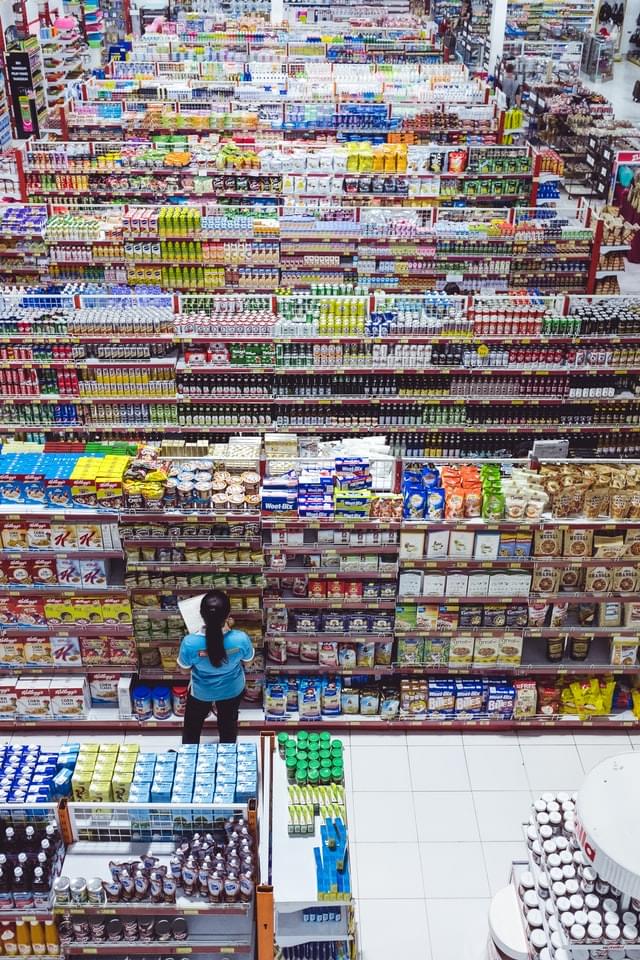 He explained that Greenman Open (GMO), which is one of the largest German food retail focused real estate funds, has set a target that by 2025 between 5% and 10% of its income will comprise non-rental items. These include data sales to customers, additional fulfilment for supermarkets and click and collect and return services.
Food retailers, categorised as 'essential' in the current pandemic, generate 83% of GMO's income and to help Edeka and other supermarket retailers to cope with the surge in demand that resulted from the crisis, Greenman helped facilitate the transfer of staff from non-essential retailers to food retailers. 
The fund manager has also utilised un-let space for storage to assist retailers' supply chain management operations.
Despite the pandemic, GMO was able to collect 86% of its rents at the height of the lockdown a figure which grew to 94% in June. In terms of investment inflows, Q2 was one of the firm's strongest quarters on record, Wilkinson said.
You can read more retail market analysis and views in Living Retail.