Throssell joins NREP as CFO and partner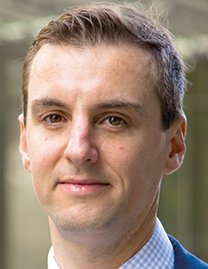 Nordic real estate investor NREP has hired Nuveen's Colin Throssell as chief financial officer and partner. He will be based in NREP's London office and oversee the international financial function.
At Nuveen he was latterly head of real estate, Europe. Previous roles include that of chief financial officer at both Nuveen and TIAA Henderson Real Estate, and he has also held various real estate banking, lending and structured finance roles at Europhypo and Erste Bank. He qualified as a chartered accountant with EY in 1998.