Tritax EuroBox & Savills launch 2021 European Logistics Census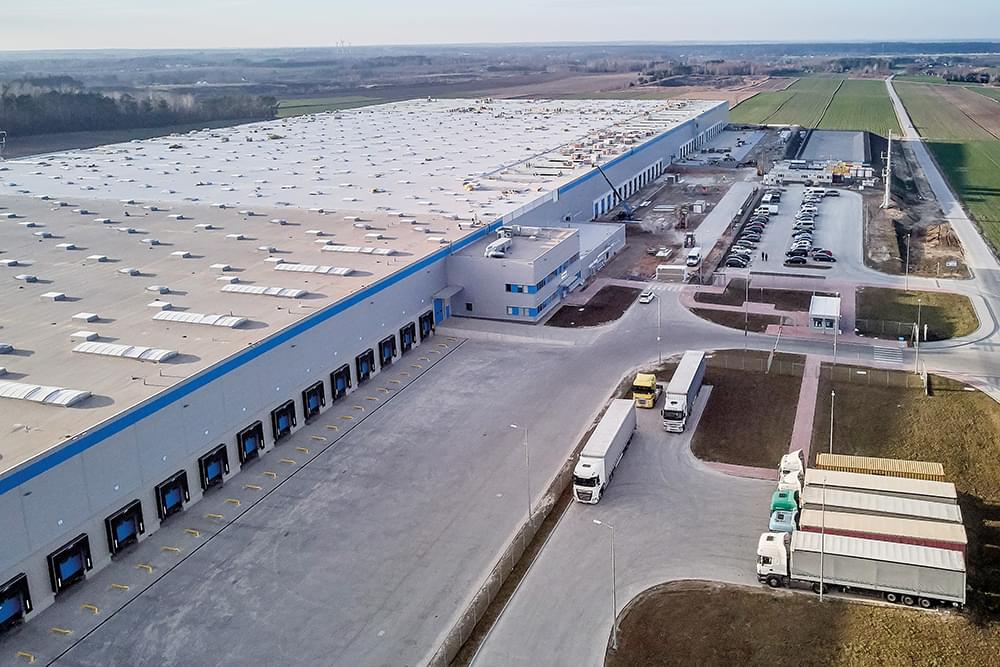 As two leading European players in the logistics property market, Tritax EuroBox and Savills are delighted to be collaborating to launch the 2021 European Logistics Census.
The ambition for this project is to engage the full spectrum of European logistics property market stakeholders – from occupiers to developers, landlords, landowners and brokers – in order to collate opinions and sentiment to identify the key issues that are likely to influence what has become the standout global real estate sector.
In time it is hoped that this census will become the bellwether for occupier demand, as well as highlighting key issues regarding the increasing importance of sustainability, the bottlenecks of the land-permitting process, the continued rise of online retail and examining how much speculative development the market expects to see.
The launch of the survey comes at a crucial time for the European logistics property market, with warehouse demand continuing to rise. Indeed 2020 saw a new take-up record of 26 million sq m set, with countries like Poland and Germany leading the way. At the same time, however, vacancy rates for good-quality space have continued to fall with the European average now standing at 5.3%. 
These supply and demand imbalances typically lead to rental growth with research from Savills suggesting that, in the UK, rents have never risen when vacancy is above 12%.
This pan-European research project will aim to establish how occupiers of warehouse space can adapt their operations in a world where supply may not be available in preferred locations, rental levels are increasing and while contending with key issues such as the roll out of electric van fleets and further sustainability legislation.
Other key issues that respondents will be asked to consider will include how nearshoring and reshoring will impact the European warehouse property market, particularly if certain territories are expected to see manufacturing investment levels rise.
Landlords and developers will also be invited to offer their opinions on the capital markets-side of the sector. Their views will be particularly important as yields continue to compress, recently moving in a further 7 bps to reach a European average of 4.84%, a new record low.
This census will be launched in the coming weeks, with the results published in early July 2021. All participants will be playing a valuable role in shining a light on the key themes likely to be influencing our sector in the coming months and years, assisting the European logistics property market to ensure the right warehouses are built in the right locations with the right features. 
For more information contact:
Kevin Mofid, research director, Savills
kmofid@savills.com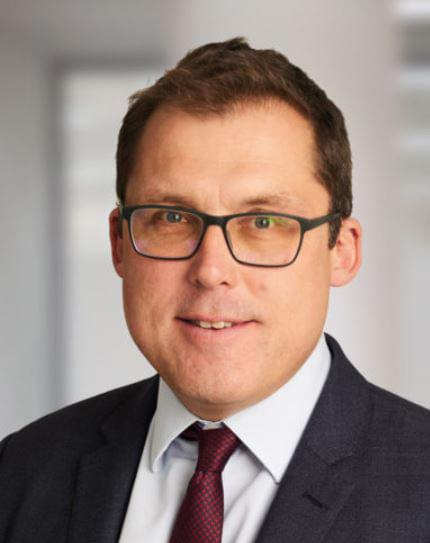 Nick Preston, fund manager, Tritax Eurobox plc
nick.preston@tritax.co.uk