Axa IM Alts kicks off residential scheme in Milan's San Siro area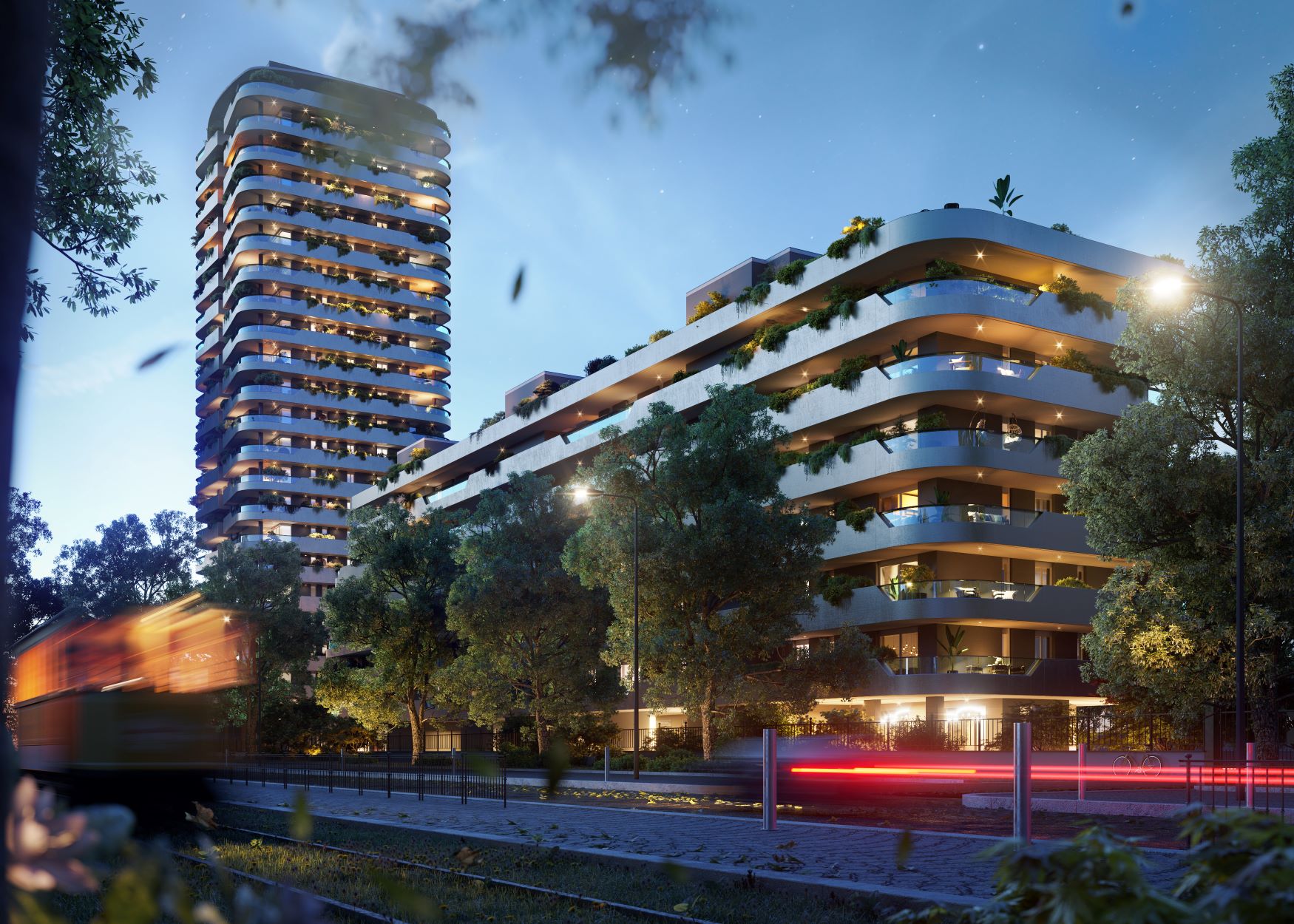 AXA IM Alts has begun construction of a residential urban regeneration scheme in the San Siro neighbourhood of North West Milan.
The project, which is adjacent to San Siro football stadium, home of AC Milan and FC Internazionale, has been designed by Studio Marco Piva. Part of the broader regeneration of the Via dei Rospigliosi area of the San Siro neighbourhood, it will provide residential apartments totalling 30,000 sq m, of which around half will be dedicated to affordable housing. Redbrick will act as development manager.
The apartments will be powered entirely by renewable energy sources, which AXA IM Alts' said is in line with its sustainable investment approach. Residents will also have access to electric vehicle charging points on site.
AXA IM Alts will also create a 10,000 sq m park with footpaths, outdoor meeting areas and exercise facilities, significantly expanding the neighbourhood's outdoor amenities. More than 100 new trees will be planted, increasing biodiversity, and three historic plane trees on the site will be preserved. The project is targeting EPC Class A energy certification.