Energy crisis' silver lining: faster and better use of renewables
The energy crisis has focused minds and is leading to an acceleration in the use and development of renewables, experts agreed at Real Asset Media's Infrastructure Outlook 2023 – Investing in new energy briefing, which took place online this week on the REALX.Global platform.
"The focus on security of supply has led to a positive impetus," said David Bentley, partner, Atlas Infrastructure. "We're seeing a push to speed up planning permits, which were one of the biggest hurdles to the development of renewable energy infrastructure."
A growing realisation of the need to be energy self-sufficient over the long term is leading to a quicker planning process and therefore to a faster deployment of renewables.
"Energy security will continue to be the key focus, because Europe needs a more resilient supply of power and it's not something you can change in the space of a year," said Tania Tsoneva, senior director, Global Infrastructure Research, CBRE Investment Management. "But the end game is decarbonisation."
A positive development is that policy-makers understand that there cannot be a focus on just on one aspect but that all must be tackled at once in order to manage the transition well.
The US Inflation Reduction Act is a positive example of this, experts agreed, as it tackles all aspects from development to supply chain to components. The landmark legislation states that the government will invest to expand renewable energy use, address air pollution, improve access to clean water and reduce greenhouse gas emissions by focusing on greener transportation and infrastructure.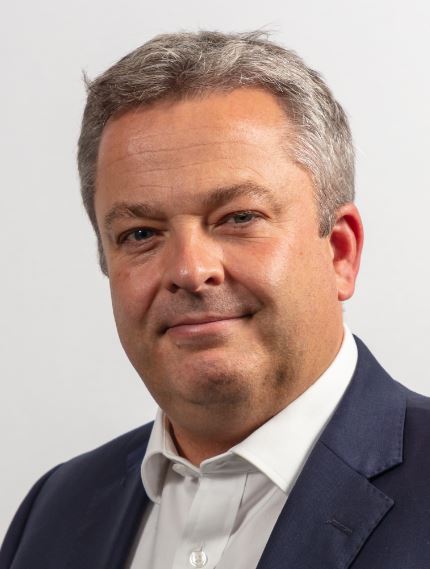 The act has also introduced production tax credits, which encourage private companies to accelerate development in order to access the subsidies, while regulated utilities can pass that benefit on to customers more quickly. If green energy is cheaper customers, in turn, will have an incentive to move away from fossil fuels.
"You cannot underestimate the impact a good policy framework can have in the next ten years", said Jim Wright, listed infrastructure fund manager, Premier Miton Investors. "The faster than expected impact of the US Inflation Reduction Act is a combination of decarbonisation and economic benefits for the consumer. It shows that regulation can really help in determining where the investment goes."
In Europe so far there has been more emphasis on the stick of regulations on than the carrot of incentives, but that may change.
"The EU market has relied on a competitive mindset which has generated uncertainty," said Bentley. "Planning regulations must be improved, and renewable projects contracted for much longer."
An investment of billions of euros is needed in projects but also in the grid to support them.
"Such huge investments in the future require the confidence and farsightedness of politicians and regulators, something we have not seen much of, at least in the UK," said Wright.