Still rich pickings to be had in logistics sector as rents rise
The low-hanging fruit has gone but there are still rick pickings to be had in the logistics sector, experts told Real Asset Media's recent European Logistics Investment briefing.
"I see a combination of tremendous opportunities like we've never seen before and the bargains to be had in Europe because of the weakness of the euro against the dollar," said Balasz Lados, managing director and senior fund manager, Realterm. "It's going to be a phenomenal year."
Structural shifts in supply chains are feeding investors' as well as tenants' demand for logistics assets in Europe.
"We're seeing rental growth like never before, assets being re-priced and a lot of available capital and that's a good combination," said Lados.
E-commerce continues to be a driver of demand, but the main trend now is in-shoring, as companies want to reduce risk, need to be closer to their markets and they also wish to be more environmentally friendly.
"Our clients are building their inventories so they need more space, and as demand grows we see rental growth," said Remon Vos, CEO of CTP. "Bringing things in from Shanghai to Rotterdam or Hamburg is more expensive as well as more polluting, so nearshoring is good for companies' bottom line, good for Europe and good for the environment."
CEE, and particularly Poland, is benefitting from this trend because the authorities are more supportive, permits are easier to get, building is more affordable and labour costs are a third of what they are in Germany, Vos said.
A developer-friendly market
Occupational demand, however, is strong across Europe.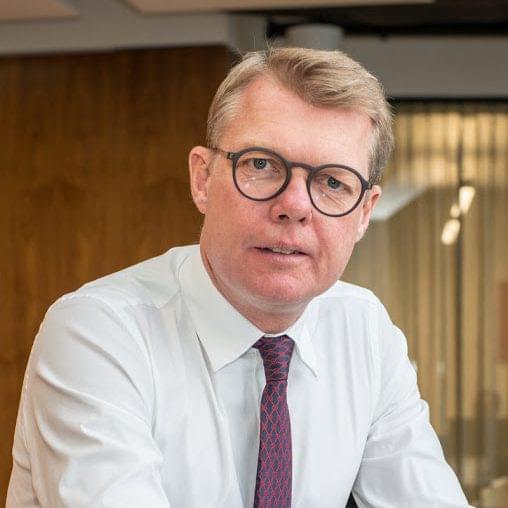 "We're still in a landlord- and developer-friendly market," said Kevin Mofid, director – head of EMEA industrial and logistics research, Savills. "Around 90% of occupiers expect to take more space in the next two years, vacancy rates are the lowest they have ever been and we've seen no sign of them going up at all."
Construction and energy costs are rising, but they are being mitigated by rental increases, as demand from occupiers continues to rise.
"The fundamentals of the sector are super strong," said Ingo Steves, managing director/CEO – Beos Logistics, Swiss Life Asset Managers. "It's a great time for letting activity, as there is no space available. We tried to do speculative development but failed, because as soon as we started developing there was such interest that it was fully let. In Dusseldorf space is four times oversubscribed."
There is still a strong business case for continuing to do spec development provided they are good quality and in the right places.
"We might be more picky on locations but we continue to do speculative developments even as construction costs rise," said Patrick Frank, country director Germany, GLP. "There's no plan B, we forge ahead."
Given the increase in funding costs, it is companies with a good track record and the capacity to finance their projects that have an advantage.
"We have €600 million rental income a year, which we put back into developing our pipeline," said Vos. "We develop to hold, but in this changing market you need to be more selective."