Russia sanctions will depress prices says leading academic
Sanctions on UK and EU-based Russian asset holders will lead to more stringent asset financing and add to downward pricing pressures according to Bayes Business School Senior Research Fellow Dr Nicole Lux.
Russia's invasion of Ukraine triggered sanctions included cutting off Western services, excluding Russia from the SWIFT bank messaging system and attempts to seize Russian-owned assets abroad, including businesses and property.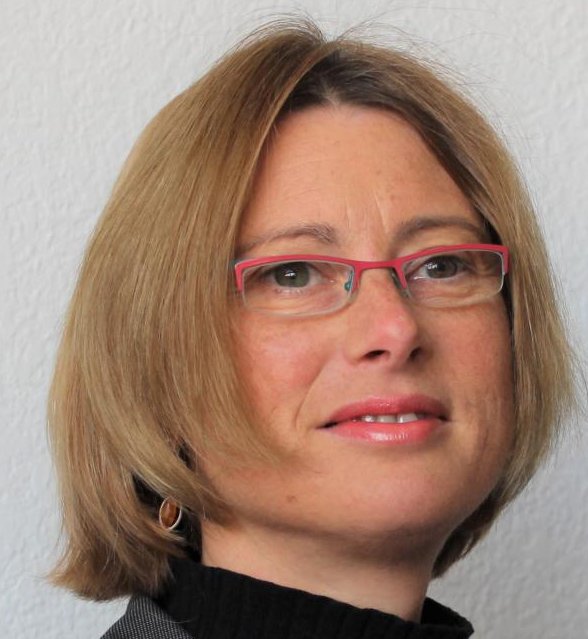 Lux said that as the search for Russian oligarch wealth continues, lending behaviours are already changing.
"From a lending perspective we are already seeing a change in lender behaviour towards assets where the ultimate beneficial owner (UBO) or shareholder is of Russian origin," said Lux, who is also lead author of the bi-annual UK Commercial Real Estate Lending Report.
"Because these assets are no longer financeable, we have already seen certain European property companies and property funds being rejected for refinancing by banks.
"As part of their 'Know Your Customer' (KYC) processes, banks will complete checks on all directors and shareholders of organisations they lend to. At the moment it is fair to expect that companies and individuals related to specific activities like financing war, sales of weapons, terrorism or from a black-listed country of origin will not be financed.
"At this stage, it is too early to say how many companies are already being affected by this, but it is quite safe to say this could add to a growing list of property portfolios that have been liquidated in a short space of time.
"All this will add further downward pressures on pricing as organisations with such investments seek quick sales of assets."