More opportunities as the investable universe expands
The range of opportunities in real estate is widening and giving investors more choice, experts agreed at Real Asset Media's Global Outlook 2022 – Key Trends briefing, which took place online recently on the REALX.Global platform.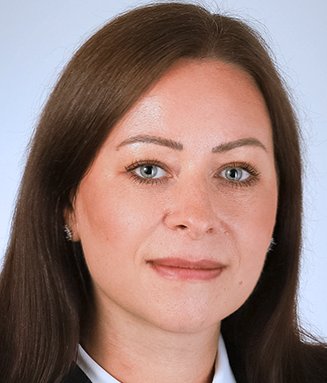 "We're witnessing a real expansion of the investable universe and more sectors are now in demand, including specialist areas like life sciences," said Iryna Pylypchuk, director of research and market information, INREV. "In the next decade the universe of investable stock will become even bigger and more interesting than today."
At present industrial and logistics is firmly in pole position, followed by offices. Residential is in third place but attracting more and more attention from investors. Multifamily, for example, saw a doubling of volumes in the US and a +67% increase in Europe. There is also a growing demand for operational assets, driven by the search for income.
"The need for risk diversification is pushing more investors into residential in all its different segments," said Thomas Veith, partner – leader real estate/real assets, PricewaterhouseCoopers. "But while the real estate industry is bullish on increasing investment allocations into residential and broader living sector assets, it remains a delicate moment to be a landlord."
Danger ahead in residential market as inflation is rising
Resi for rent is in great demand, but there is danger ahead as inflation is rising and therefore rents are increasing.
"In periods of high inflation governments tend to put in rent caps," said Megan Walters, global head of research, Allianz Real Estate. "They would never interfere in the office sector, but resi is a different story, so that's something to watch from an investment perspective when it comes to returns."
PwC identifies affordable housing as a key trend now, as the pandemic affected society's most vulnerable, bringing the issues of house prices and supply to the fore. Now inflation is also playing an important role.
More investors recognise this need and are paying attention to the "S" in ESG by looking at affordable housing. Allianz Real Estate, for example, has invested €3 billion in social housing across the world in 2021.
Re-purposing is another key trend which was already visible last year but is now set to become more prominent, driven by market demand and by environmental concerns. The residential sector is at the heart of this trend, as it is mostly office buildings that are converted into apartments.
"There is a real reluctance to demolish as embedded carbon is a growing concern," said Veith. "So re-purposing has become a key theme, driven by sustainability."