Nuveen jumps into European self-storage space with Green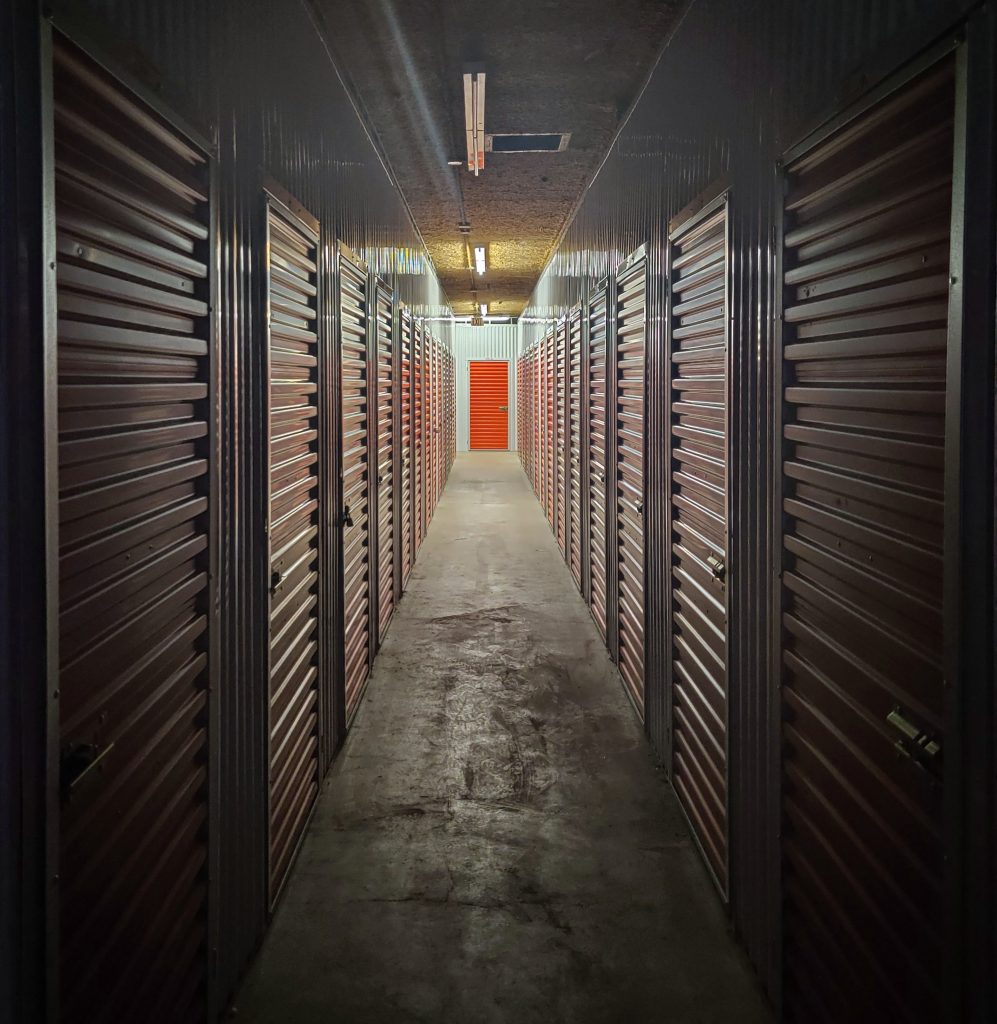 Nuveen Real Estate has entered the European self-storage sector by acquiring a majority interest in the Green Storage self-storage platform in Sweden.
Green Group, which founded Green Storage in 2017, has retained a minority interest. The acquisition comprises an initial portfolio of 14 assets in Greater Stockholm, six of which are under development.
Nuveen said it will continue to work with the management team, led by Stefan Nilsson, to build on Green Storage's strong tech- and sustainability-focused strategy but will accelerate the platform's expansion in Sweden and elsewhere in Europe.
"Nuveen is focused on expanding into the real estate alternative sectors – with self-storage considered one of the winning sub-sectors in Europe given low levels of supply, proven resilience during times of volatility and scope to drive efficiencies by creating a digitalised platform of scale," said Jasper Gilbey, head of the TIAA General Accounts real estate portfolio in Europe.
US has ten times as much self storage space as Europe
"The ability to create a fully-automated storage solution is a game-changer and we are keen to expand the portfolio quickly to create a market-leading platform in Sweden – with scope to expand further across Europe thereafter."
Nuveen said that the European self-storage market is one of the most attractive alternative sectors owing to significant under-supply, its resilience and scope to generate value by creating a scaled platform. The US has ten times the amount of self-storage facilities compared with Europe
Schjodt, KPMG, WSP and Cushman Wakefield represented Nuveen and Mannheimer Swartling and Access Partners represented Green Group.