Student housing market in Italy sees first fall in rents
Sudden turnaround in the student housing market in Italy: rents are falling for the first time as Covid-19 is having a negative impact on prices. The average cost of a single room has fallen by 2.5% this year across the country, with Milan recording the steepest decline (-9%).
The prevalence of online teaching due to the pandemic and the increase in supply in the market have led to the unexpected decline in rents, according to Immobiliare Insights, the research division of property website Immobiliare.it.
Demand has nearly doubled this year, growing by 96.3% compared to 2020, but it still does not match the offer on the market, which has grown by 60.6% since last year.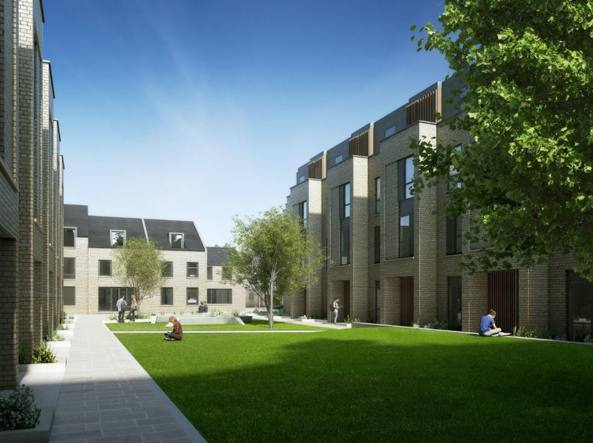 Rents have fallen the most in Milan, Italy's most expensive city, with an average price of €470 a month for a single room for a student, a 9% decline on the previous year and the first time rents have fallen below the €500 mark for a long time. A shared room now costs €285 a month each.
Rome is second on the list in terms of prices, with a €417 average rent for a single room and €246 for a shared room. In Italy's other University towns, like Bologna, Florence, Venice, Padua, Turin, Siena, Pisa and Naples, monthly rents for a single room are all below the €400 mark.
Naples recorded the second steepest fall in prices after Milan (-8.2%), followed by Bologna (-6%) and Turin (-5%). Catania, in Sicily, bucked the trend with a 5.7% increase in monthly rents.
More private landlords have entered the student housing market as the Airbnb and tourist market vanished during the pandemic. But Milan, like most Italian cities, still lacks modern, purpose-built student accommodation: 74% of students have to rent from private landlords.
The market is still adjusting after the upheaval of all the lockdowns last year, when many students were not able to reach their destinations and attended University remotely. It should get back to normal soon, said Carlo Giordano, CEO, Immobiliare.it: "It will be interesting to see what happens to prices in the next few months".