Spain's senior population a significant opportunity: Savills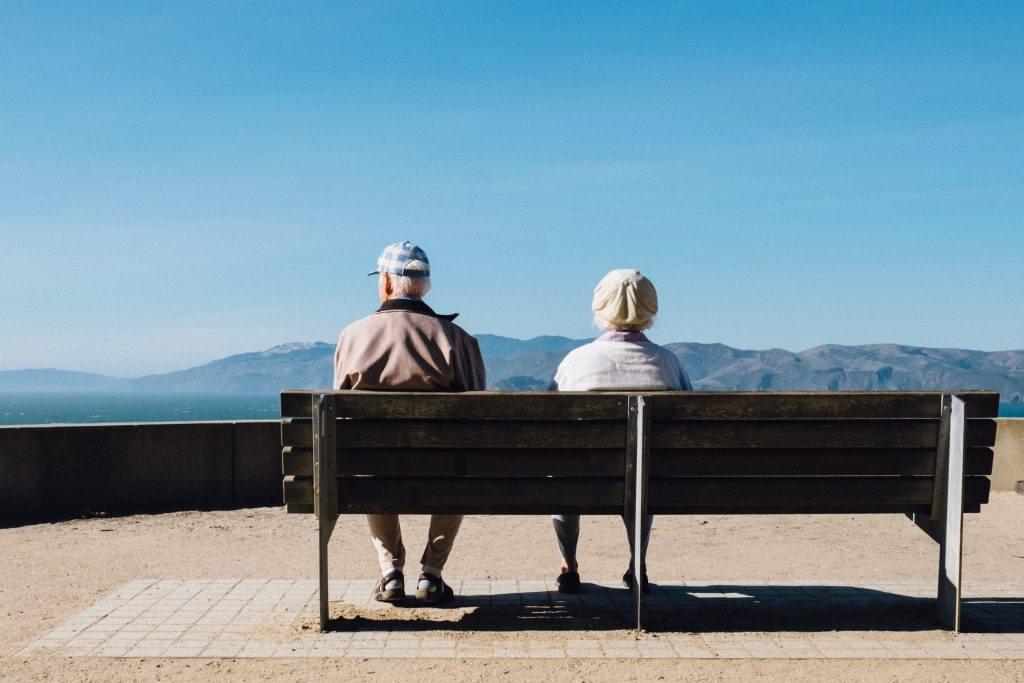 Spain represents a significant opportunity for providers of senior living accommodation according to a new report from Savills because the number of people over 65 years is increasing significantly, as is their proportion of the total population.
At the beginning of 2020 there were 9.2 million senior people in Spain, nearly 20% of the population. The country's national statistics institute (INE) calculates that by 2033 there will be over 12 million seniors representing 25% of the population. Life expectancy is increasing but the period of dependency in later life is increasing. Together with reduction in family size, this is putting pressure on traditional models of caring for the old, notably caring from them at home.
These trends have put pressure on the number of residential care home places. These have increased 3% in 2020 alone to 384,000 places, Savills' report states. However, measured by World Health Organisation recommendations (five beds for every 100 seniors over 65) the stock in Spain is 80,000 beds short.
The existing stock is of insufficient quality and in need of upgrading the report states. However, ownership is fragmented among a large number of small operators although larger operators are entering the market.
DomusVi Espana is the largest operator with 144 assets and a total of 19,499 beds followed by Orpea Iberica (53 homes, 8,258 beds) and Vitalia Plus (54 homes, 7,986 beds).
The fragmented nature of the market has slowed the entry of investors because of the difficulty in acquiring portfolios, however the sector in Spain is attracting interest from foreign investors as well as domestic firms.
Savills said that the investor interest has put downward pressure on yields, however they are currently 5.2% but for prime stock are closer to 4.5%.