CTP and Deliveroo show that ESG is weighing in on IPOs
It's an instructive tale of two listings in two cities, both recent but with very different outcomes.
CTP, the business park group, had a successful IPO on the Euronext stock exchange in Amsterdam, raising €854 million. It was the largest real estate IPO in Europe since 2014 and it valued the company at €5.6 billion.
Compare and contrast with Deliveroo's listing on the London Stock Exchange, billed as the biggest in a decade. The food delivery company was targeting a £9 billion market cap. Instead, in the first twenty minutes of trading the shares plunged 30% below the initial offer price and closed the morning down 22%. Market cap is now £5.5 billion.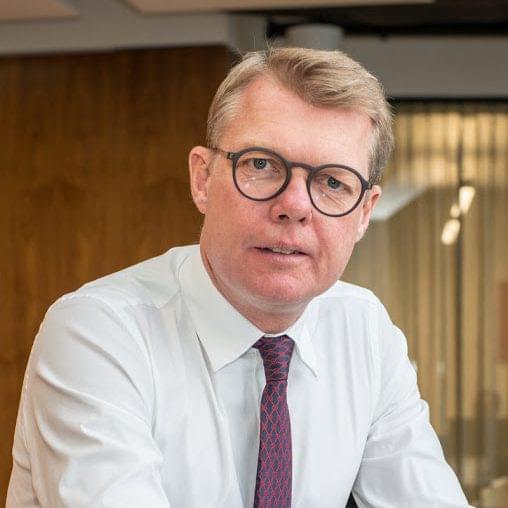 Both companies operate in sectors that have performed well during the pandemic: logistics from the boom in e-commerce and food delivery from restaurant closures during lockdown. Yet one did well and one did badly.
There is a reason for this: it's the ESG factor, that was missing in Deliveroo and that was very much present in CTP.
Some of the UK's biggest investment houses, including Aviva Investors, M&G Investments, Legal & General and Aberdeen Standard Investments, said they would shun Deliveroo's listing. They objected to the company's business practices and in particular to the way it treats its employees.
After the Boohoo and Uber issues, they see it as a potential regulatory and reputational risk threatening future valuations. As one commentator put it, the rise of the S in ESG has led to a 'very big no from the big boys'.
CTP, by contrast, has its ESG credentials in order. The logistics company, domiciled in the Netherlands but with its headquarters in Prague, is seen to be doing the right thing. It has certified 292 properties, becoming the first industrial real estate developer to certify all buildings according to the highest environmental standards. It recently raised €500 million with its third green bond.
CTP, that operates a portfolio of 68 industrial parks and two office parks, is the largest owner-developer of prime industrial and logistics property in the CEE region and among Europe's top five logistics companies.
In 2020 the group's earnings increased by 12%, despite the pandemic, with Ebidta of €239.5 million. CTP plans to use the proceeds of the listing to finance development projects and related construction activities, for potential property acquisitions and for debt repayment.
The group's core business will remain in CEE, said Remon Vos, CTP founder and chief executive, but they are also looking at the Austrian and the Dutch markets.