European hotel market will remain quiet until 2024: CBRE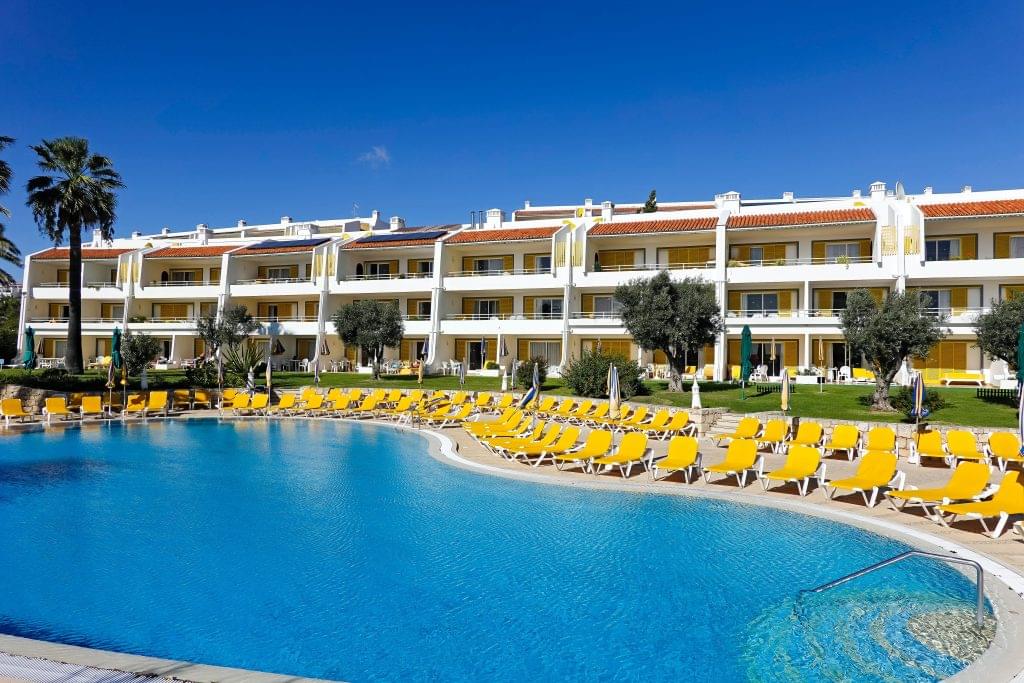 That hotel performance declined across Europe in 2020 is unsurprising. However, according to CBRE in its latest Pan EMEA Market Update, a recovery is not expected until 2024.
"Assuming that an effective vaccine is widely administered by mid to late 2021 and accounting for the socio-economic consequences of the virus, we expect hotel revenues to broadly recover to pre-pandemic levels by 2024," the report states.
CBRE said that the initial phase of recovery will be driven by domestic demand and countries which normally have less exposure to inbound travel markets are likely bounce back sooner.
A range of factors will influence what CBRE expects will be an uneven recovery across different markets. The firm said that owners will become more demanding of operators which will "expedite the evolution of operating structures".
Hotel investment declined by 66% in 2020
Alongside the fall off in demand for hotel rooms was a 66% year-on-year decline in hotel investment across Europe in 2020. CBRE attributes this to a lack of stock coming to market and a significant disparity in the price expectations of buyers and sellers.
The Benelux region saw the biggest percentage drop with an 89% fall, followed by France (-75%) Italy (-69%) and CEE (65%).
However, investors are still drawn to the sector and CBRE said significant additional capital was raised in 2020 to target hotel opportunities and the firm expects deal flow to pick-up towards the second half of the year as this gap in pricing expectations narrows.
"This is likely to be a result of sellers revising their position based on further pressure on working capital, funders taking a more aggressive position and greater clarity on recovery, which will support with underwriting," the report states. "With over 100,000 new rooms planned for 2021, many countries in Europe have a material development pipeline comprising hotels that are already in construction."
Capital values are expected to remain lower in 2021 compared to 2019 owing to the challenging short-to-medium term performance outlook as well as the reduction and increased cost of debt.
Fit-for-purpose, limited-service hotels and aparthotels are predicted to experience the least volatility, CBRE said.