Cromwell acquires Italian logistics asset 'off market'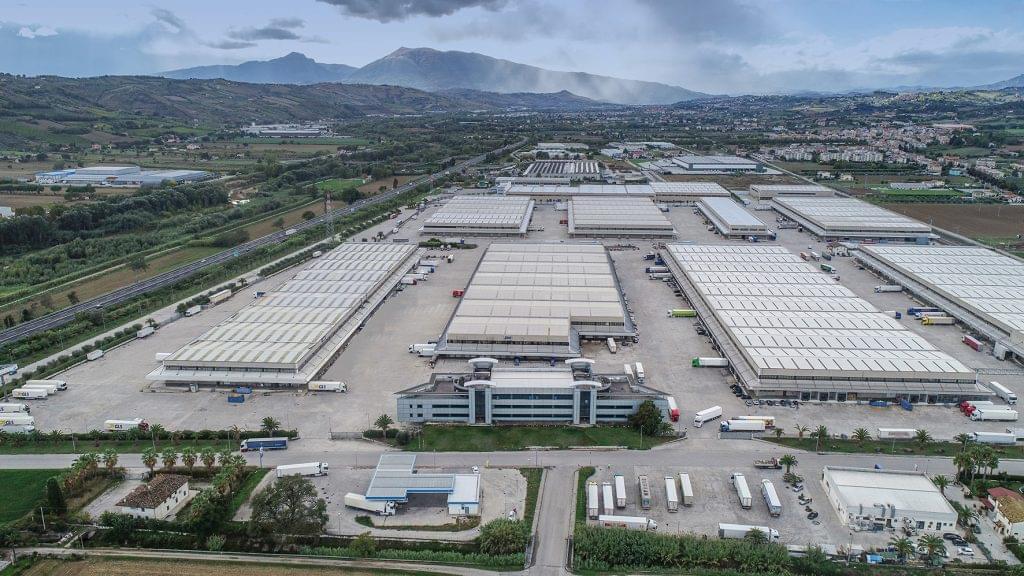 Cromwell Property Group has acquired the Centro Logistico Orlando Marconi intermodal logistics park located in Italy, for Cromwell European REIT (CEREIT) in an off-market deal with a family owner.
The park, in Ascoli Piceno, Monteprandone, on the east coast of central Italy, has been acquired by Cromwell EREIT Management Pte, the Manager of CEREIT from the Marconi family.
The park comprises nine warehouses totalling 156,888 sq m on a 421,703 sq m site and was built between 1995 and 2006. It is served by a rail link.
The asset is over 99% leased to a diverse tenant base consisting of 24 different occupiers.
"Logistics is a sector we think has strong and enduring characteristics and we are seeing opportunities in most of the countries in which we operate," said Cromwell's European head of Robert Cotterell.
"COVID-19 has impacted consumer behaviour and we believe it has pulled future e-commerce and online growth forward, giving impetus to the broader sector."
Cushman & Wakefield advised Cromwell Property Group on the acquisition.