Panattoni Rotterdam scheme to capitalise on surge in online retailing
Just seven months after establishing a presence in The Netherlands, industrial and logistics specialist Panattoni is to develop a 40,000 sq m distribution centre in South Rotterdam's Ridderkerk district.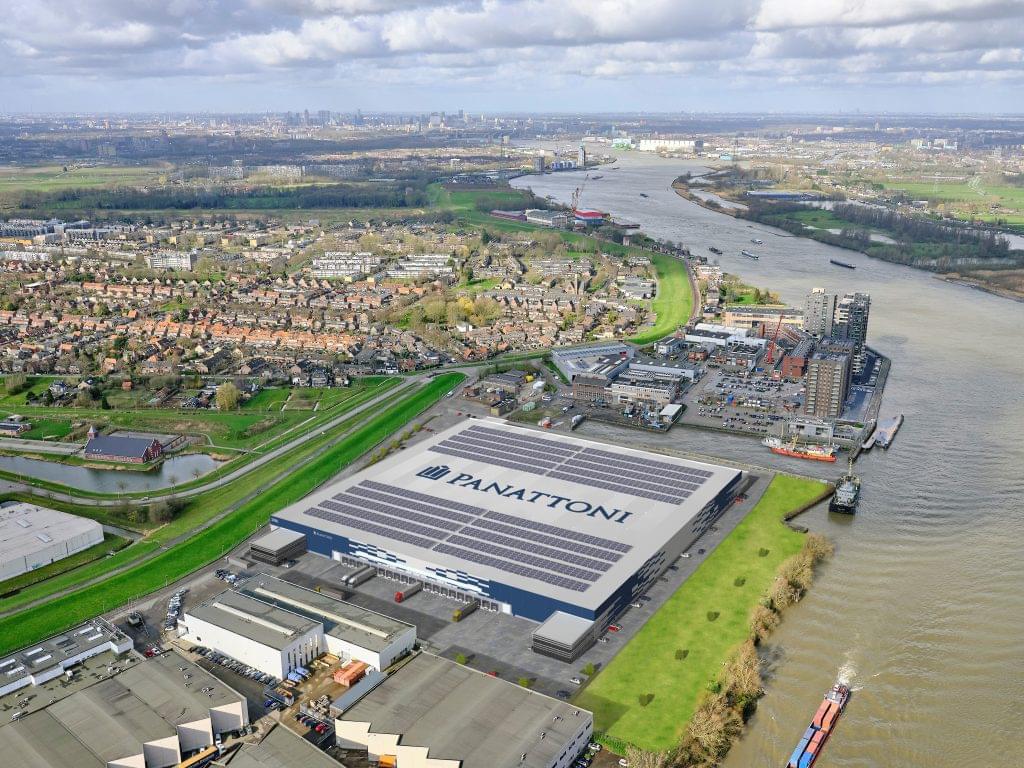 Demand for logistics space continues to increase apace throughout Europe with the acceleration growth of online retailing operations that has been a consequence of the recent pandemic.
Panattoni said the corona crisis has increased the requirement for online ordering and parcel delivery services raising demand for this type of urban location in the South Rotterdam area. The company is seeking similar development sites to be able to respond to further demand.
This autumn, Panattoni Netherlands will start preparing the 6 hectare site at Donkersloot business park Ringdijk in Ridderkerk which is close to Ridderhaven and its container transfer facility. Designs for the project are in line with the BREEAM Very Good standard and the development is expected to complete by the end of 2021.
Infrastructure boosts accessibility
The Ridderkerk project is second project announced by Panattoni Netherlands since the firm established in Holland. The company started in Roermond with a 43,000 sq m development. Panattoni Netherlands' general manager Jeroen Gerritsen said the Ridderkerk project, 'offers a fantastic perspective for job creation.'
'The accessibility for future employees is optimal because they can come to work on foot, by bike and even by waterbus,' he added. Ridderkerk is well connected within the Greater Rotterdam region because of the area's highly developed infrastructure network.
Panattoni Europe has developed 10 million sq m of industrial/logistics space in Europe over the last 15 years and the firm said its mission is to support local businesses by building multi-purpose, built-to-suit warehousing by acquiring land in strategic locations.