Marguier heads Primonial's international business development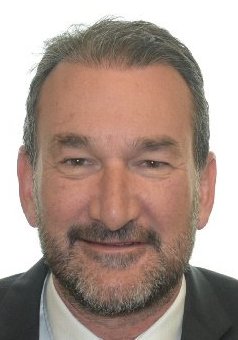 Stéphane Marguier has joined Primonial REIM (Holding) as head of international business development. Based in Paris, he will report directly to Primonial REIM CEO Juergen Fenk.
Marguier previously held senior management positions at Natixis Asset Management, GE Capital, TIAA-NUVEEN and for the last 15 years, he has been particularly active in developing real assets.
Marguier will bring, "valuable support to expand our development by targeting new types of institutional investors in different regions – Europe, Asia, Middle East, North America – for our club deals and pan-European funds," Fenk said.