Eurocommercial's Jacob moves to ASI as fund manager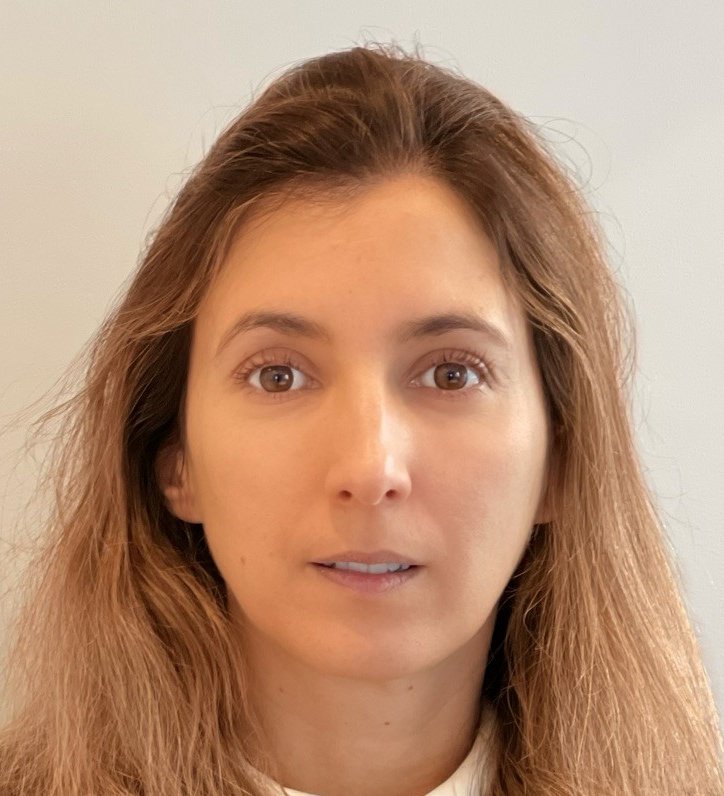 Aberdeen Standard Investments has appointed Valerie Jacob as fund manager for the global listed real estate team.
She will be responsible for European and UK listed real estate strategies. And will provide research expertise whilst identifying investment opportunities in the European and UK real estate securities market.
Jacob joins ASI from shopping centre REIT Eurocommercial Properties where she was director of investor relations and corporate strategy. Prior to that, she worked at Exane BNP Paribas for over 13 years as an equity analyst covering the Real Estate sector.