Dalbeck joins Colliers Germany's logistics team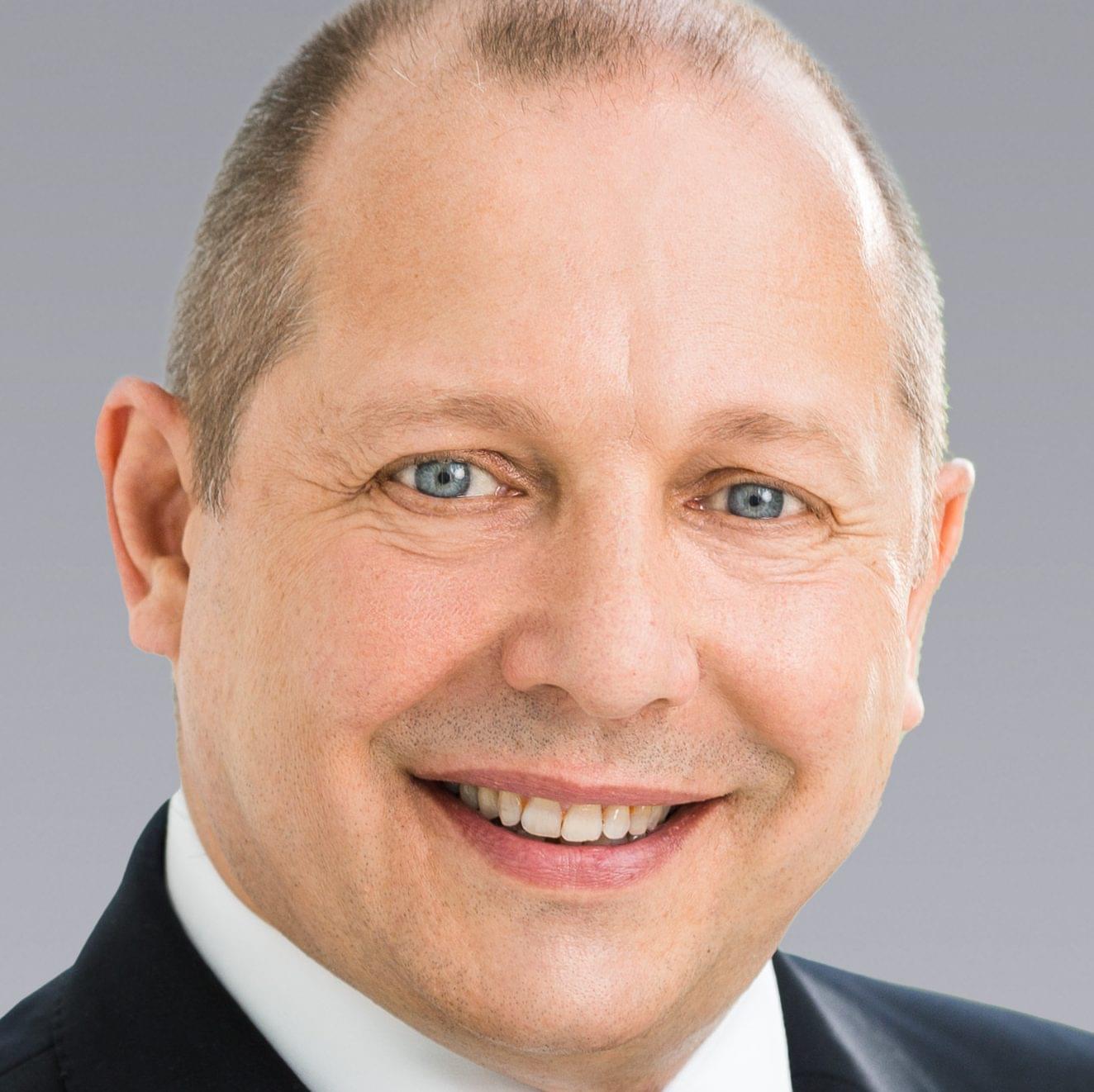 Colliers has appointed Stephan Dalbeck as its new head of business development industrial and logistics for the German market.
His appointment follows the appointment of Nicolas Roy as the new head of industrial and logistics in Germany.
The company said it has thus completed the repositioning of its top management in industrial and logistics real estate.
Dalbeck has joined Colliers from Verdion where he was business and portfolio director for seven years. His career has included 17 years in logistics and 16 years in real estate project development.