Commerz Real appoints Nicole Arnold to management board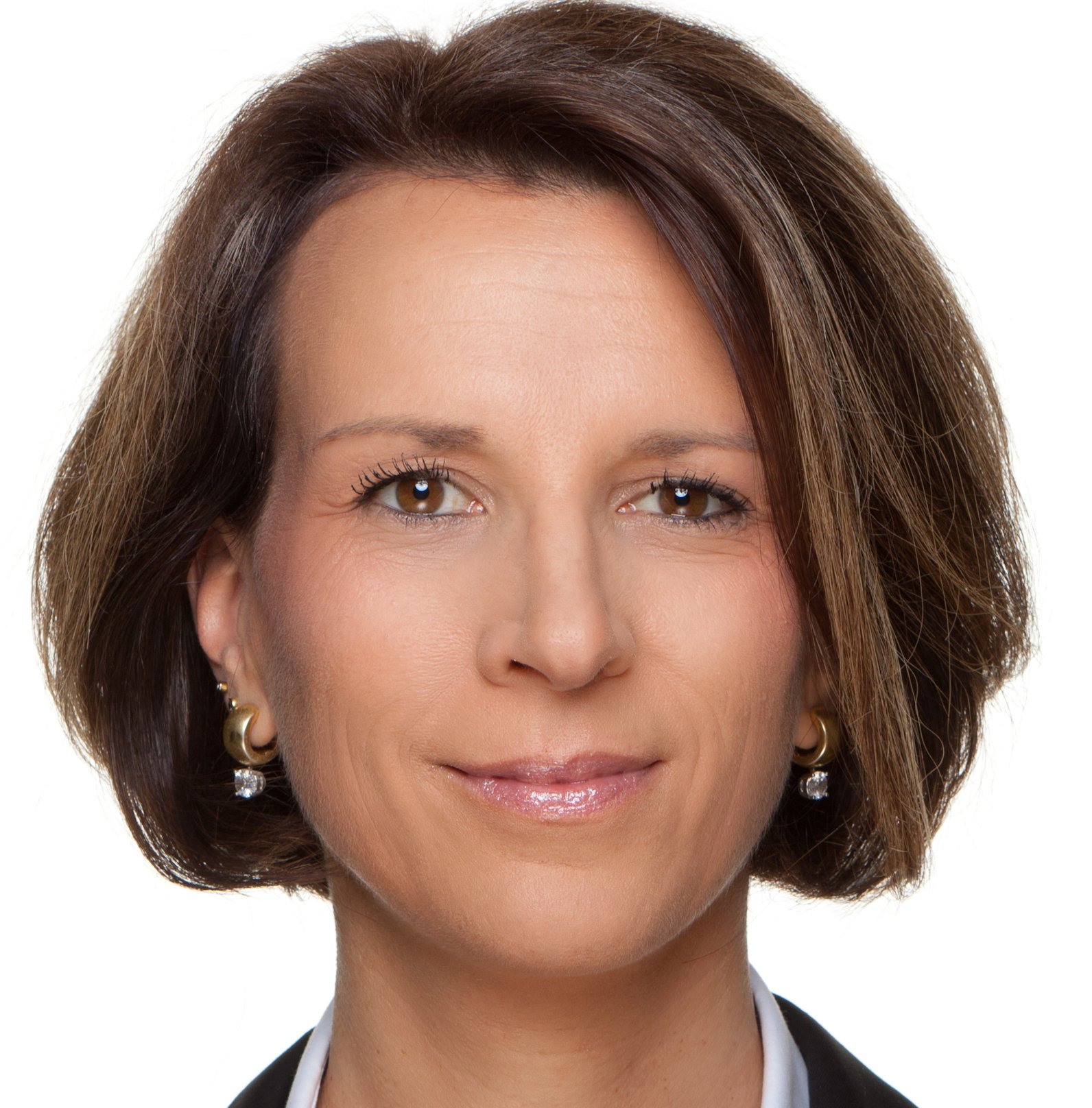 Commerz Real has appointed Nicole Arnold to the board of managing directors to succeed Siegfried Eschen, who has returned to Commerzbank.
Arnold joins the company from BNP Paribas Real Estate Investment Management, where she had held the positions of chief operating officer and chief financial officer since January 2020. Prior to this she had spent around seven years at Universal Investment, ultimately as director real estate investment management. She began her professional career in 2004 with ECE Projektmanagement in Hamburg.