CBRE's Pilgrim joins Colliers' global capital markets team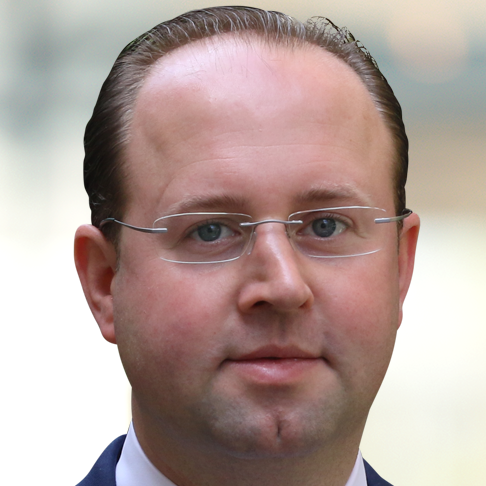 Colliers has appointed Chris Pilgrim, formerly an executive director at CBRE, as director, global capital markets. He will focus on connecting global capital with opportunities across regions and asset classes, working with the Colliers teams across the world.
At CBRE he led the firm's global capital markets teams for South East Asia and was based in Singapore.
Pilgrim's experience includes advising on inter-regional real estate investment between EMEA, APAC and Americas regions from both London and Singapore during a 14-year career. Many of the deals with which he has been involved have been large scale investments, collectively worth over $10 billion.