CEE Summit: logistics and office sectors outperforming
The office and logistics sectors are outperforming in Poland and Central and Eastern Europe, experts agreed at Real Asset Media's CEE Summit, organised with The Poland Observer, which took place recently in Warsaw.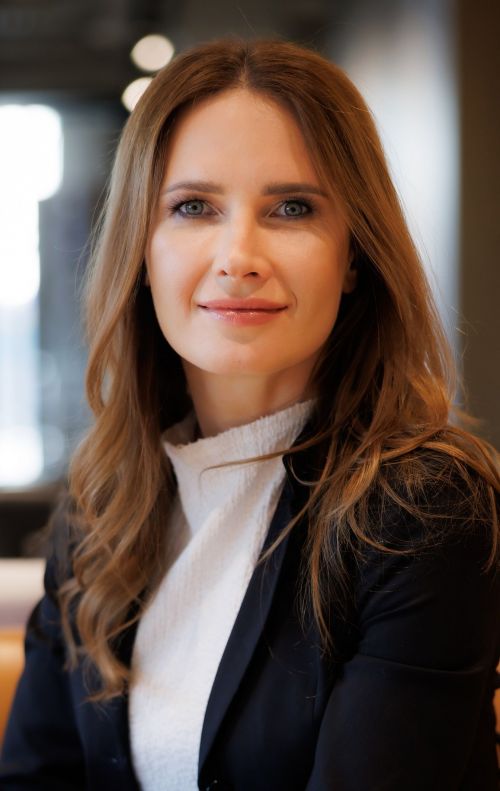 "Polish commercial real estate has very strong fundamentals," said Judyta Sawicka, head of investment and divestment, Echo Investment. "Now that many developers have paused their activity because of high construction costs, we expect there will be a big supply gap in the office sector in Warsaw and across the region."
Pandemic-related issues and the working from home trend have not had as much of an impact in CEE as they have in Western Europe and, most notably, in the US.
"We're seeing very strong leasing activity and our teams keep telling us to build new offices because they're certain to find new tenants," said Sawicka. "Some people are taking less space but want to move to shiny new offices in better locations, but there are also brand-new tenants coming in."
One of Poland's strengths is the presence of several major cities which can be attractive for investors. Warsaw is top of the list, but many companies are also choosing to set up their offices in Lódz.
"In the US there's a lot of negativity about the office sector, but Europe is different, there's no struggle to get people back to the office," said Anna Duchnowska, managing director investment management, Invesco. "We're likely to see less transactions in the office sector, as institutional investors will be very selective and focus on CBD offices with amenities, services and ESG credentials to the highest standard."
Another of Poland's advantages is that the market has developed more recently so it has more modern, ESG-compliant buildings and less old assets at risk of becoming stranded.
The same applies to the logistics sector, which has been buoyed by the reconfiguration of global supply chains and the near-shoring trend following concerns about China and the conflict in Ukraine.
"We're overweight on logistics," said Simon Robson Brown, managing director, head of European listed real estate, European portfolio manager, Morgan Stanley Investment Management. "In CEE the infrastructure is not fully mature and there is still room to grow. There's no panic on our side because of the war as these countries are Nato members."
In fact the war has made countries like Romania an even more important logistics location, he said, and this is likely to be a lasting legacy rather than a short-lived trend.
"Near-shoring and friend-shoring are definitely happening," said Karolis Adlis, executive director European investments, WP Carey. "Closing factories in China and moving them to Europe is not going to be a quick process, but it will happen."
There are also signs of life in the retail sector, which has traditionally been stronger in CEE than in the rest of Europe.
"Retail's been one of the best performing stocks this year, albeit from a low base," said Robson Brown. "It seems that the retail sector's priced in the pain and is beginning to move forward."
Retail parks have continued to perform well during the Covid emergency, and after the pandemic the strength of consumer demand has surprised on the upside.
"We've been focusing on retail parks," said Michal Stepien, deputy CEO, AFI Europe, Poland. "Big shopping malls are seen as a bit passé, unless they are centrally located, but we've invested in Bucharest shopping centres and continue growing our portfolio."