Next stop Japan for Savills IM's new €1bn pan-Asia fund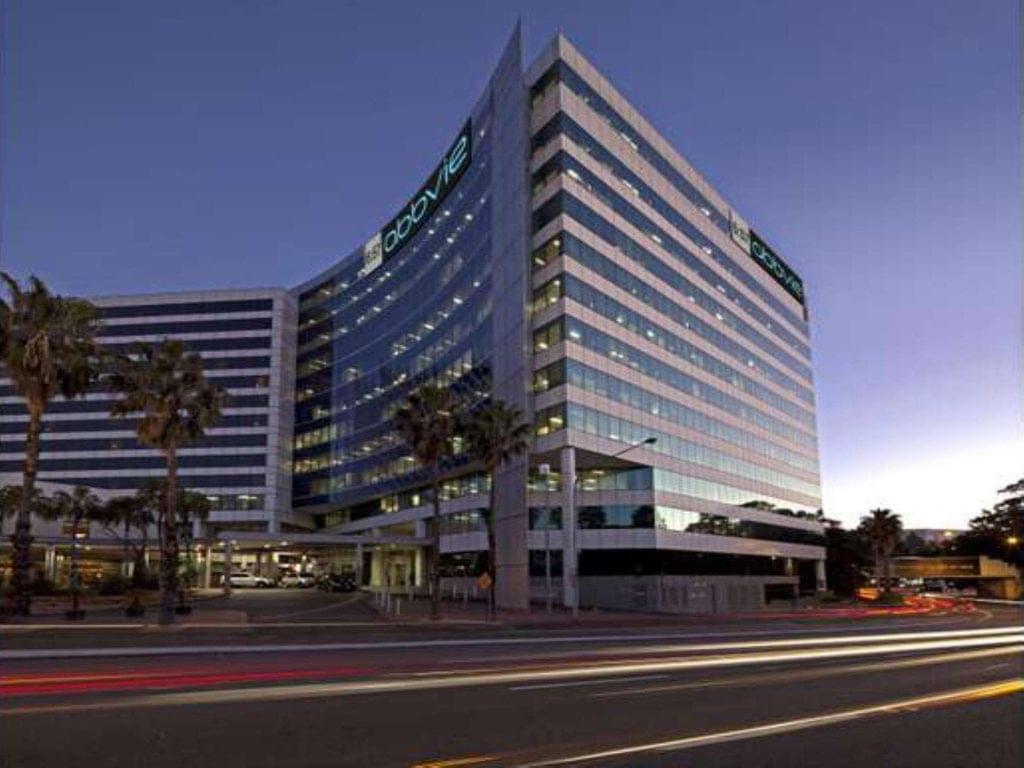 Savills Investment Management has launched its first pan-Asia fund which is targeting an investment volume of €1 billion.
Following its €95 million first close the fund has made two acquisitions which add a total of €190 million to assets under management.
The deals include the €97.5 million acquisition of 241 O'Riordan Street, Sydney, a 19,275 sq m, 11-storey office building which includes retail on the ground floor.
This followed the the €93.3 million acquisition of Clifford Gardens Shopping Centre, a nine-hectare site located in Toowoomba, Queensland, Australia.
The Savills IM Asia-Pacific Income and Growth Fund (APACIG) is focusing on core-plus investments but has a defined value-add component and scope for co-investment.
The fund is targeting an IRR of 8-10%. Funds will be deployed in Asia-Pacific's developed markets and key gateway cities and acquisitions will include offices, logistics & industrial assets, retail and residential. The fund has a maximum debt ratio of 60%.
Savills IM hires BlackRock's Lapham to manage new fund
APACIG also has "sustainable characteristics", according to Savills IM, and will set targets for each asset in order to reduce its environmental impact, as well as enhancing social value through occupier and community engagement.
Savills IM has appointed Greg Lapham as head of investment, Australia. Based in the Sydney office, Lapham will manage APACIG. He previously worked for BlackRock, where he was a managing director and chief investment officer of the AsiaPac real estate business.
"Due to its transparency, Australia is an important and attractive destination for real estate investments. It will play a prominent role in our continued expansion in the Asia-Pacific region," said head of investment Australia Greg Lapham. "It's likely that the next deal will be in Japan where we have a strong investment presence and where we believe growth prospects in certain sectors are also very positive."